Age discrimination payout 'a warning' for employers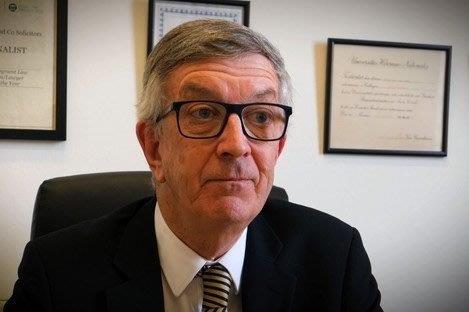 A prominent lawyer has warned employers to take care around mandatory retirement ages after a nurse was awarded €85,000 in compensation after being forced to retire at the age of 66.
Richard Grogan, partner at Richard Grogan & Associates Solicitors in Dublin, told The Times that the "days of someone who has got to 65 and is going to retire have well and truly ceased".
The Workplace Relations Commission (WRC) concluded that the nursing home, which has since gone into liquidation, had made no effort to comply with the Employment Equality Acts.
The nursing home has been ordered to compensate the senior staff nurse for loss of around €64,613 in earnings as well as statutory redundancy of €7,5000 and an ex-gratia payment of around €3,000.
Mr Grogan added: "This lady is guaranteed payment of the award through the EU Insolvency Directive and will be paid from the insolvency fund."