Afghan woman judge recounts 'terror' before fleeing to Ireland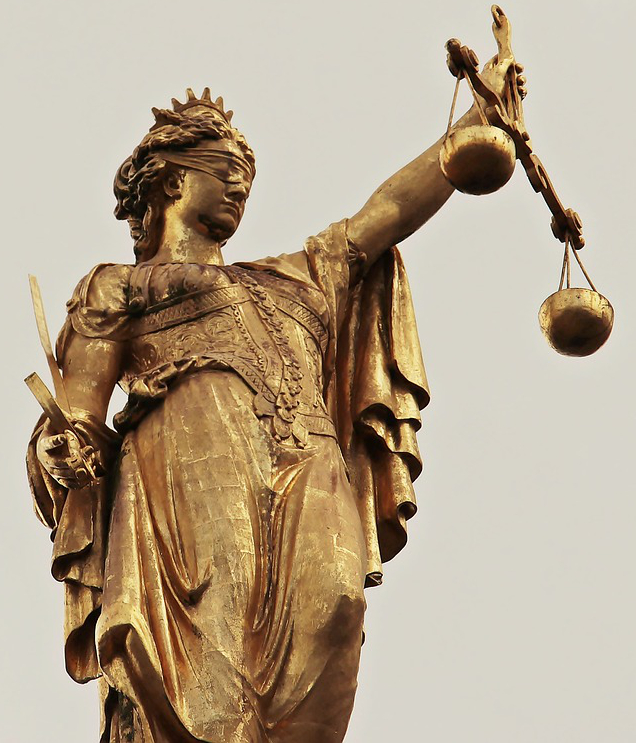 An Afghan woman judge who has been brought to safety in Ireland has recounted how she saw "people running in terror" from her courthouse building as the Taliban approached during their takeover of the country.
Ireland has granted refugee status to 11 women judges and their families, three of whom have already arrived in the State.
One judge, who has not been named to protect her extended family in Afghanistan, described hugging her three children on the morning of what would become her last day in court and leaving them in the care of her mother, fearing she might never see them again.
She continued her judicial duties in spite of the Taliban approach and pleas from her husband and mother, until court security told her they were expecting the Taliban to imminently enter the courthouse, at which point she fled with other judges and court staff.
"I had to live in hiding. Not only me but all my colleagues were in my situation. When a colleague's cell phone was off, I was worried that she might have fallen into the hands of the Taliban and maybe the Taliban killed her," she said.
"I was just breathing, but in fact I had become a corpse, seeing the whole world in darkness."
A coalition of the Association of Judges of Ireland (AJI), The Bar of Ireland, the Law Society of Ireland, the International Association of Women Judges (IAWJ) and Irish Rule of Law International (IRLI) is continuing to appeal for support from the Irish legal community.
Funding for food, housing, healthcare and other costs "is now an urgent priority" and donations can be made online. A dedicated form has been set up for pledges and offers of accommodation. Another form seeks offers and pledges of social, personal and collegiate support.