Abuse survivors to receive six-figure pay-out after data breach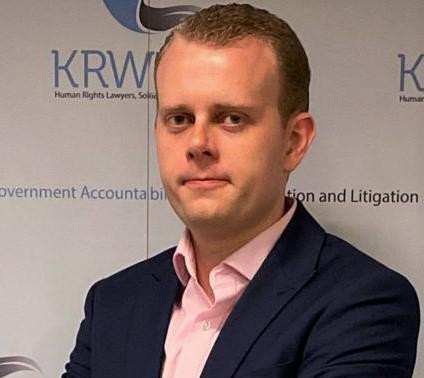 Dozens of survivors of historical institutional abuse (HIA) in Northern Ireland will receive more than £100,000 in total after their personal information was exposed in a data breach.
An email newsletter circulated by the HIA Interim Advocate's Office last May inadvertently revealed the names of around 150 abuse victims.
Belfast-based law firm KRW Law issued pre-action correspondence on behalf of 38 of those impacted by the breach.
Claims were made for misuse of private information, and violations of both data protection and human rights.
Commenting, Owen Beattie, associate solicitor at KRW Law, said: "We can confirm that a six-figure settlement has been reached for our clients.
"We commend the efforts of the parties involved in bringing this litigation to a favourable conclusion. We trust the necessary procedures have been implemented to ensure this grievous breach does not occur again."