A&L Goodbody voted top graduate recruiter in law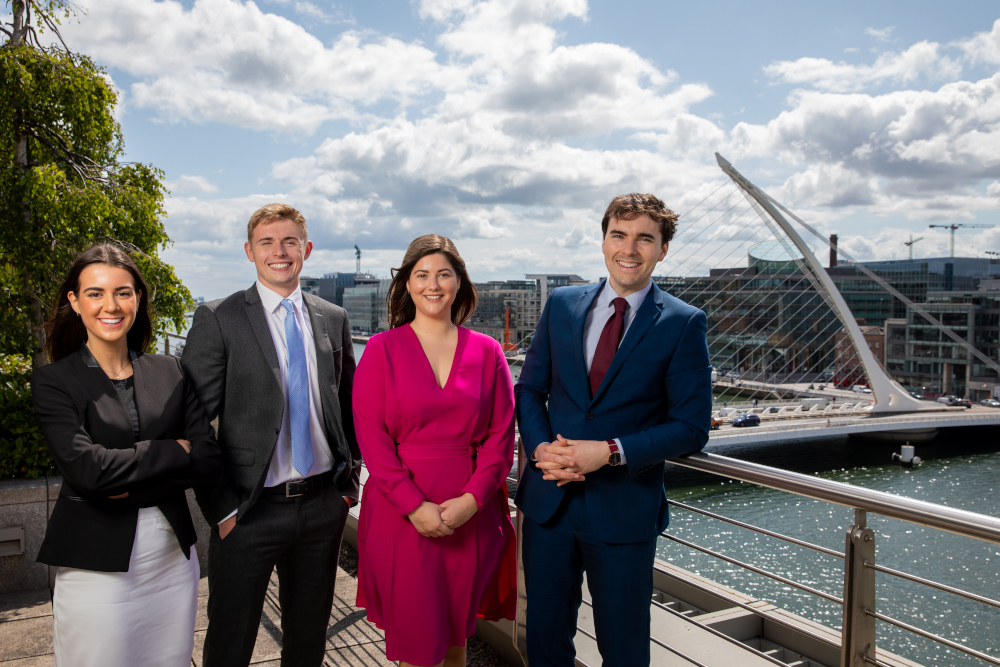 A&L Goodbody has been voted Ireland's most popular graduate recruiter in law for the ninth year in a row.
The firm won recognition in the the 2020 gradireland Graduate Recruitment Awards, which are adjudicated by an expert panel of judges and the votes of over 13,000 undergraduate students in Ireland.
Keavy Ryan, partner with responsibility for ALG's trainee solicitor programme, said: "We are really honoured to be named as gradIreland's Most Popular Graduate Recruiter in Law for the ninth consecutive year.
"This is a significant milestone and re-affirms ALG's long standing reputation as the law firm of choice for students looking for a career in corporate law.
"We are continuously developing all of our undergraduate and graduate programmes to ensure that our trainees, interns and placement students get to experience all aspects of corporate law and to see first-hand the innovative ways ALG provides services to our clients.
"The ALG Business School and our technology and pro bono rotations, are just some of the unique training opportunities that we offer."