A&L Goodbody summit explores corporate crime and regulation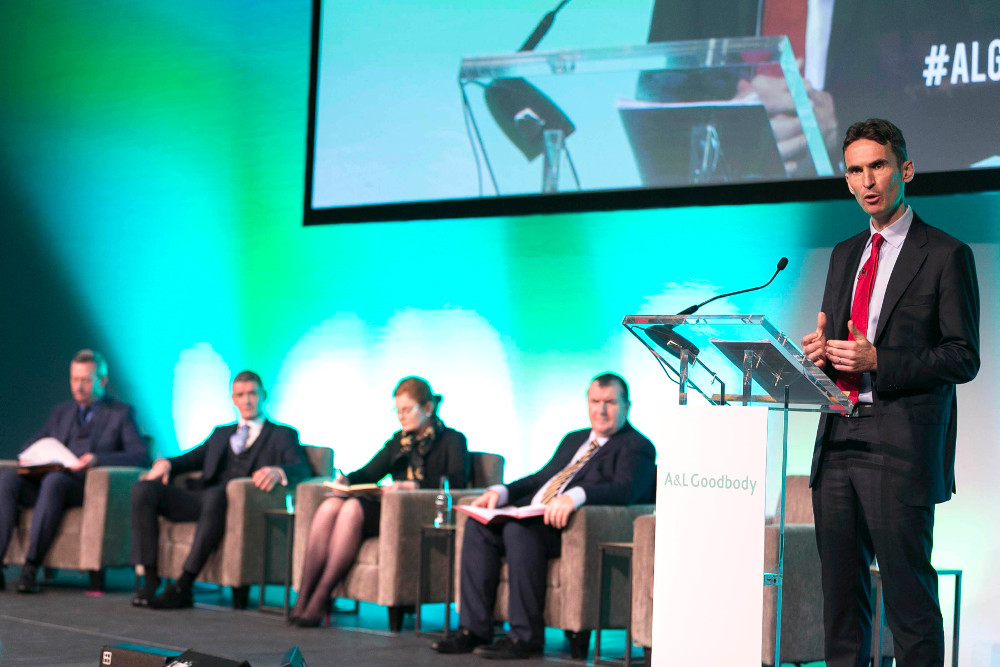 Over 800 people from corporate Ireland attended A&L Goodbody's first corporate crime and regulation summit in Dublin yesterday.
Delegates heard from key speakers including Derville Rowland, director general of financial conduct at the Central Bank of Ireland; Ian Drennan, head of the Office of the Director of Corporate Enforcement; Pat Clavin, chief bureau officer at the Criminal Assets Bureau; and Pat Lordan, head of the Garda National Economic Crime Bureau and the Garda Cyber Crime Bureau.
In addition to hearing from Ireland's most senior regulators and law enforcers, the event also included discussion and insight from Nigel Kemp, general counsel of Citibank Europe; Brian McKenzie, head of financial crime and MLRO at AIB; Michael Ashe QC SC; and Julie O'Neill, non-executive director.
The discussion panels also included partners and associates from A&L Goodbody specialising in corporate crime and regulation.
Corporate crime partner Kenan Furlong said: "The responsibilities in managing the risks associated with heightened regulation and the increasing reach of the criminal law into corporate affairs have never been greater for corporate Ireland, and these responsibilities are only going to increase further in the future.
"Our guests today heard from the key people shaping the corporate risk agenda in Ireland through a series of interactive discussions. Our key speakers and experts shared invaluable lessons and insight on how to manage every aspect of a corporate crisis."