NI: A&L Goodbody's Belfast office advises on deals worth £1.1bn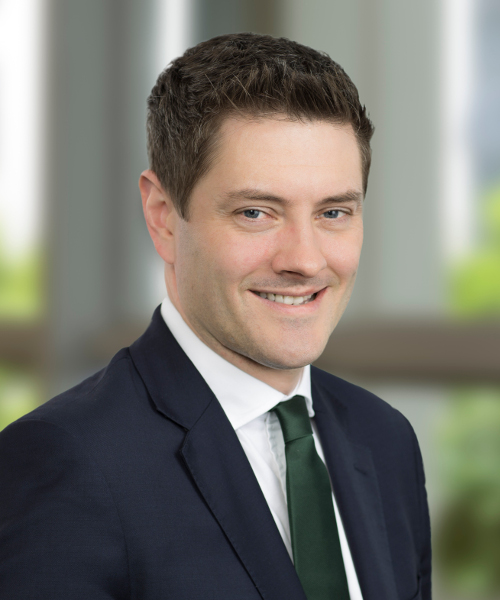 Corporate law firm A&L Goodbody's Belfast office advised on deals worth £1.1 billion last year, greater in value than any other law firm in Northern Ireland for a sixth consecutive year.
From 2014 to 2019, the Belfast office has advised on deals totalling over £6 billion, according to a new report from global information services company Experian.
Last year, the 23-person corporate practice in Belfast acted on over 45 transactions.
Alastair Keith, head of corporate at ALG in Belfast, said: "We were struck by the variety of transactions on which we advised in 2019 which included a large number of intra-group reorganisations and energy focussed transactions.
"We also saw an increase in small and mid-market transactions, such as East #1's investment in Glentoran Football Club.
"Encouragingly, we also saw continued provision of significant growth capital into the market, including significant investments in BrainWaveBank and Neurovalens."
He added: "Following another record year, we are thrilled to be named once again as the leading legal advisor by value of deals transacted.
"This accolade is testament to the expertise and commercial focus of our industry-leading team of corporate lawyers – led by partners Peter Stafford, Mark Thompson, David Rowan, Mark Stockdale and myself, and supported by our wider team of over 120 people in our Belfast office."
Commenting on the market outlook for 2020, he continued: "Whilst it is difficult to accurately predict corporate activity for the year ahead, the restoration of the NI Assembly in recent weeks has been a welcome development.
"Having come into 2020 with a strong pipeline of local and international deal activity, we remain cautiously optimistic about the M&D landscape for Northern Ireland over the next 12 months."