A&L Goodbody promotes 18 new associates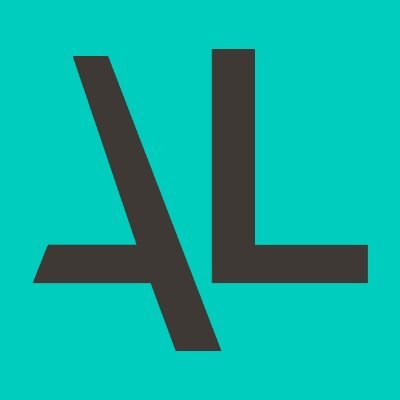 A&L Goodbody (ALG) has promoted 18 new associates across its Dublin, Belfast and London offices.
Following a promotion round in January which included 10 new partners and 23 new associates, the firm has now appointed 41 new associates this year.
Of the 18 new associates, 13 are based in Dublin, four in Belfast and one in London, spanning practice areas across the firm.
The new associates are Sarah Cleary, Eimear Digney, Claire Donnelly, Conor Doyle, Kate Gallagher, Niall Hayes, Aine Hughes, Jack Kennedy, Clare McAdam, Claire McGoldrick, Brendan McGrath, Nadine McMahon, Jessica Morris, Aisling O'Donoghue, Victoria Taylor, Kyle Toner, Karen Traynor and Rob Tubman.