A&L Goodbody offers work experience day for first and second year students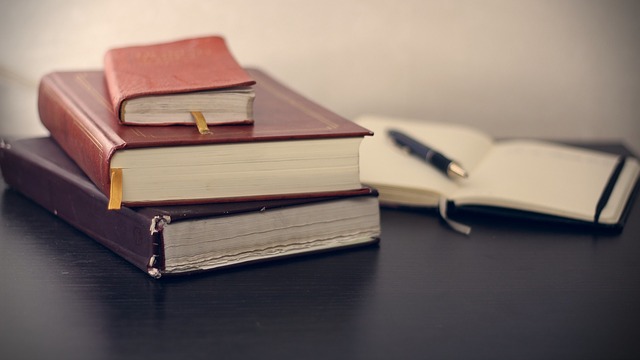 A&L Goodbody is offering first and second year law students the opportunity to spend a day at its office to experience what life is like at the firm.
Its LawStart Days are designed to give students an insight into the firm and to help them decide if a career in corporate law is right for them.
The firm said: "We know that gaining work experience as a first or second year undergraduate student can sometimes be difficult. A LawStart Day will help you gain a better understanding of our work, our practice and our culture – insights that will help you with your application for our Summer Intern or Trainee Solicitor Programme in the future.
"Not only that, you will have the opportunity to personally experience, alongside our trainee solicitors and associates, the type of work that we do and the way we do it."
The day features:
A talk from one of our trainee partners about our firm, clients and our Trainee & Intern Programmes
Work shadowing with a current trainee solicitor
Application and interview advice from the Trainee & Intern Programme recruitment team
"You be the Judge" – an interactive workshop which will give students practical experience of the work the firm does
An office tour
An opportunity to network with the firm's trainees & associates
The firm is looking for students who are not just academically high achievers. It is also important that they be good communicators, can work as part of a team, are motivated, have initiative and have clear expectations of your future.
Students should demonstrate they have a genuine interest in and aptitude for business too.