NI: A&L Goodbody names Inspire as new charity partner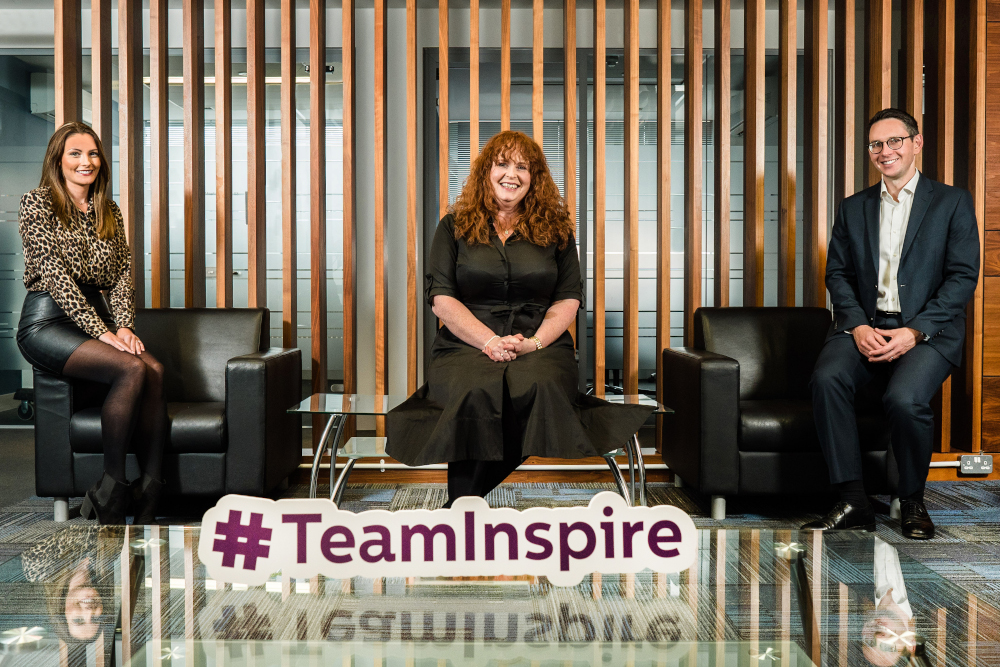 Corporate law firm A&L Goodbody (ALG) has named social enterprise and wellbeing charity Inspire as its new charity partner in Northern Ireland.
ALG, which employs around 120 lawyers and business support professionals in Belfast, will support Inspire through volunteering, pro bono legal advice and fundraising initiatives.
The charity delivers mental health, learning/intellectual disability, autism, addiction and workplace wellbeing services across the island of Ireland.
Mark Stockdale, partner and corporate responsibility lead at ALG in Northern Ireland, said there are strong synergies between the firm's positive culture around mental health and wellbeing at work and Inspire.
He said: "At ALG, we recognise the importance of promoting and supporting mental health and wellbeing at work. Since this is something we are passionate about, we believe Inspire is a great fit for the firm as our charity partner.
"Utilising our time and skills, our team can champion the crucial work that Inspire carries out across the board, particularly around mental health and workplace wellbeing."
Kerry Anthony, CEO of Inspire, added: "We are excited to have been chosen as A&L Goodbody's charity partner for the coming year.
"We believe that this new partnership has huge potential in allowing us to provide even greater help to vulnerable people in the communities in which we work.
"We simply wouldn't be in a position to continue delivering the services that we do without the generous support of corporate organisations like A&L Goodbody. We very much look forward to working with them."