A&L Goodbody lawyer named aviation lawyers' 'rising star'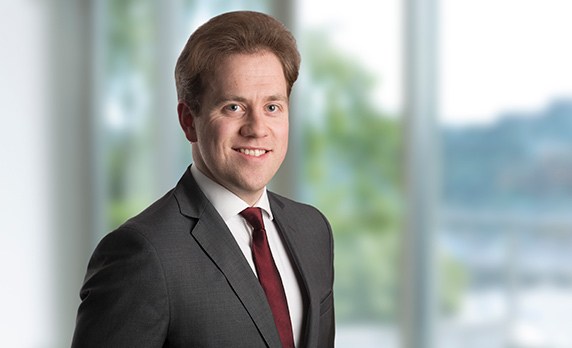 Keith Mulhern, aviation and transport finance associate at A&L Goodbody (ALG), has been recognised as a "rising star" in the Airfinance Journal's Guide to aviation lawyers 2021.
Mr Mulhern was named as one of the most promising lawyers for 2020 along with five industry peers from across the globe.
ALG said this accolade reflects Mr Mulhern's strong deal portfolio and acting as the lead associate on a broad range of complex transactions.
Marie O'Brien, head of aviation and transport finance at ALG, said: "Keith is an exceptional senior associate and brings expertise, professionalism, and good humour to every aspect of his role.
"Although his client relationships and transactional experience are standout, the addition of his strong teamwork ethic and role in mentoring junior members truly makes him a Rising Star."