A&L Goodbody hosts Corporate Crime and Regulation Summit 2020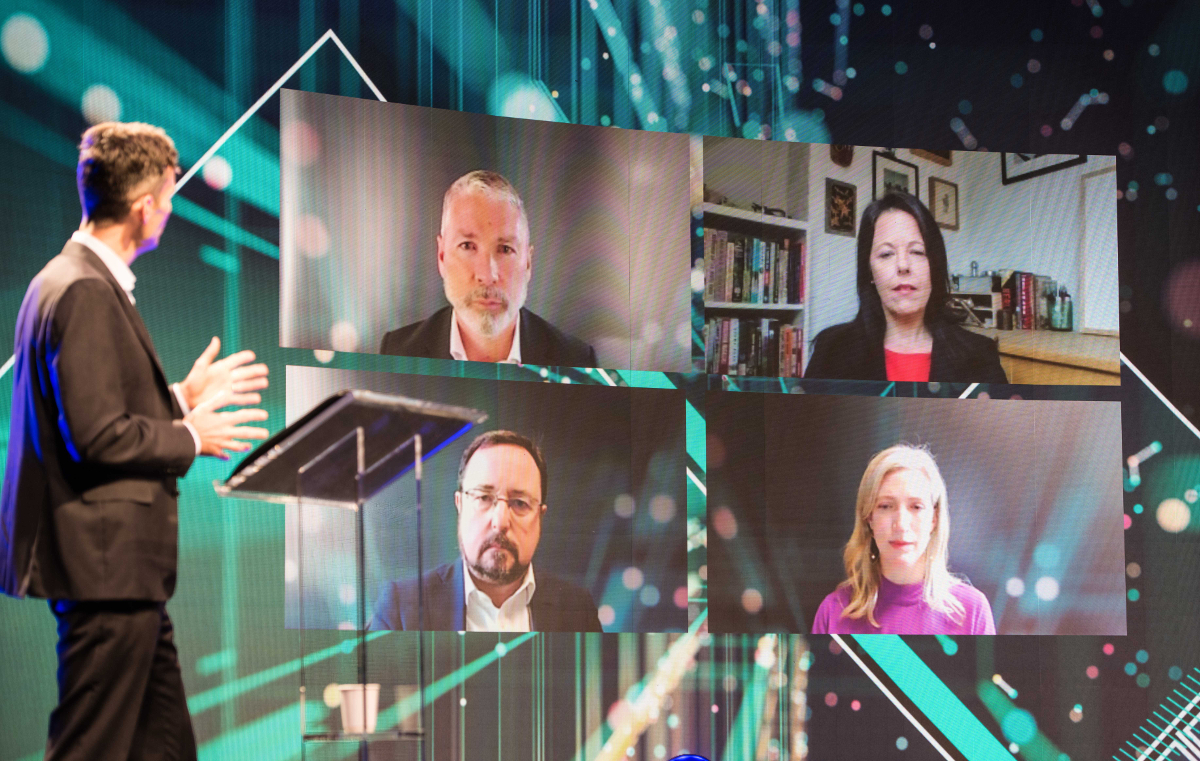 Over 1,000 people from corporate Ireland participated in A&L Goodbody's Corporate Crime and Regulation Summit.
This is the second year that ALG has hosted the summit. Due to the Covid-19 pandemic, it was held as a virtual conference with a series of webinar sessions. The sessions included an array of leading experts, regulators, law enforcement officials and business leaders discussing key issues and new developments in corporate crime and regulation.
The summit included sessions on:
an investigations masterclass
dealing with a dawn raid
the right to protest and its impact on business
managing regulatory inspections
navigating the global sanctions landscape
criminal investigations
legal privilege
Throughout these sessions, delegates were updated on key regulatory and law enforcement issues and were provided with practical solutions to manage regulatory and compliance risk.
The summit concluded with a conversation with James H. Freis Jr, the former CEO of global financial services provider Wirecard, who was appointed to manage the fallout of significant regulatory breaches.
Along with Mr Freis, key speakers at the event included: Sonja Hyland, Political Director, Department of Foreign Affairs and Trade; Gerry Cross, Director of Financial Regulation - Policy and Risk; Asset Management and Investment Banking (Interim) at the CBI; Mark Satterthwaite, Chief Compliance Officer, Citibank Europe Pl; Karen Bissett, Bank of America, Director of Global Financial Crimes; Naude de Klerk, Head of Legal for Europe (CIS) Commercial, Aspen Pharma; John O'Dwyer, Deputy Commissioner, Data Protection Commission; Elizabeth Arnett, Director of Corporate Affairs, Ulster Bank; Michael O'Sullivan, Former Assistant Commissioner, An Garda Síochána; and many others.
Kenan Furlong, a corporate crime partner at A&L Goodbody said: "Following the success of our inaugural summit last year, we were delighted to bring together an array of leading experts, senior regulators and law enforcement officials, as well as experienced business leaders at national and global level.
"Now, more than ever, it is important to come together to learn from peers and colleagues about the rapidly changing regulatory and law enforcement landscape."