A&L Goodbody congratulates first graduates of unique Masters programme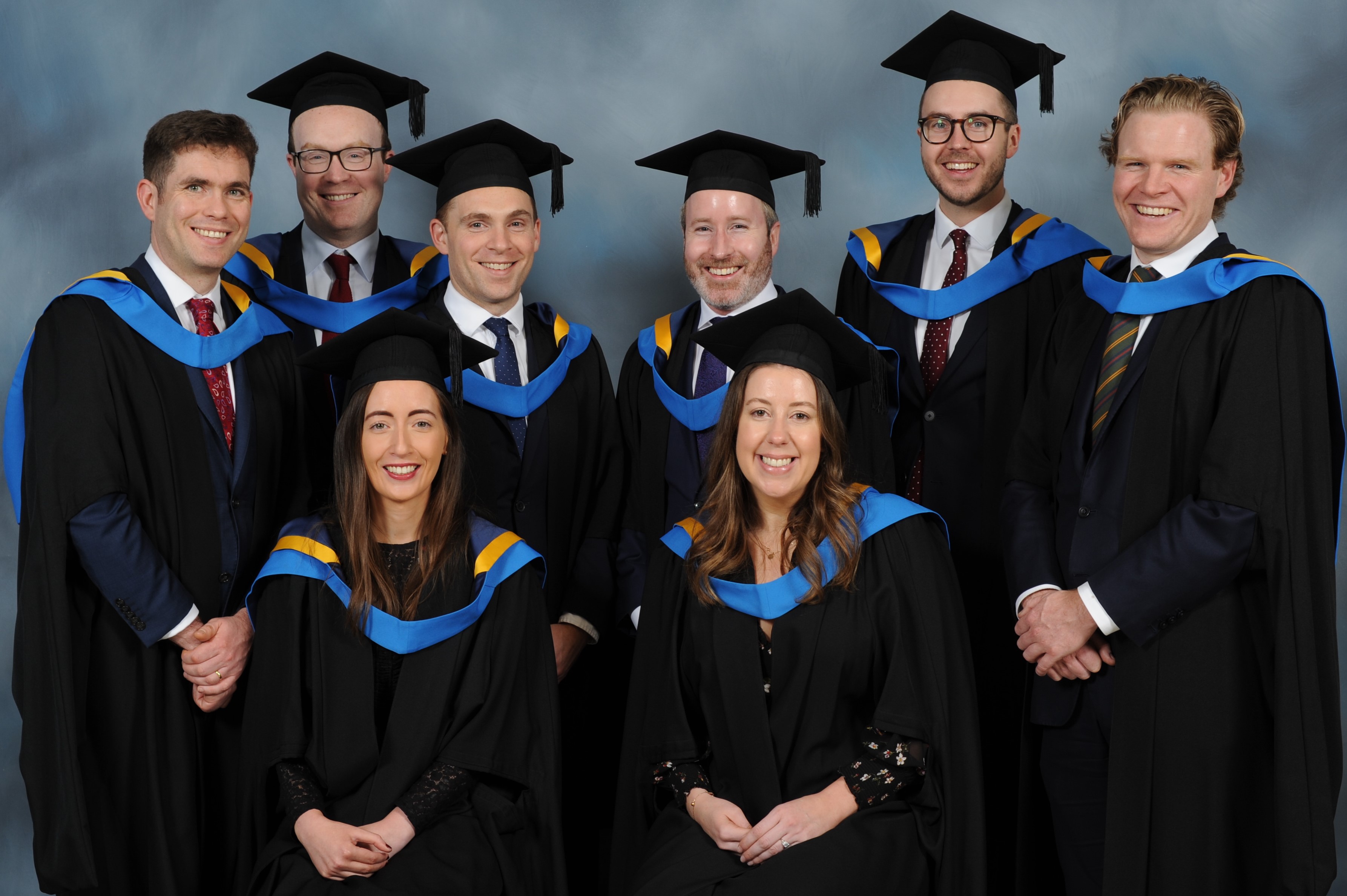 A&L Goodbody has congratulated its first partners and associates to graduate from the first-of-its-kind ALG Masters in the Business of Law.
The ALG Masters is the result of a collaboration between UCD Smurfit Executive Development, UCD Sutherland School of Law and A&L Goodbody.
After two years of hard work, the first graduates include litigation partner Ciarán Ó Conluain and finance partner Niamh McMahon as well as seven associates.
They are construction associate Robert Rooney, financial regulation associate Brian O'Malley, finance associate Michelle Daly, commercial property associate David Fitzgerald, restructuring and insolvency associate Eoin Mullowney and commercial and technology associate Deirdre Roddy.
Over half of the firm's partners are involved in the design and delivery of the Masters programme, which aims to equip the firm's associates to excel as lawyers and client advisors. The programme advances commercial acumen, deepens technical excellence and develops leadership ability.
Managing partner Julian Yarr said: "The Masters is designed to develop the skills and knowledge that the lawyer of tomorrow will need to deliver brilliant client service.
"Congratulations to all of our ALG pioneers in the Masters in the Business of Law – they are now equipped to better serve our clients today."