NI: A&L Goodbody appears in UK Supreme Court for first time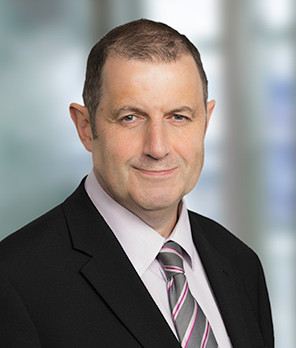 Lawyers in the Belfast office of A&L Goodbody have appeared in the UK Supreme Court for the first time in the firm's history.
Partner Brendan Fox and solicitor Claire McGoldrick travelled to London to represent Peninsula Securities Ltd in a case concerning the applicability of the restraint of trade doctrine to certain restrictive covenants affecting land.
The case, Peninsula Securities Ltd (Respondent) v Dunnes Stores (Bangor) Ltd (Appellant) (Northern Ireland), is currently awaiting judgment.
Lord Wilson, presiding over the two-day hearing, praised "the quality of advocacy from Northern Ireland" and said it had been "a fascinating case to listen to".