A&L Goodbody advises shareholders on sale of Kapp & Peterson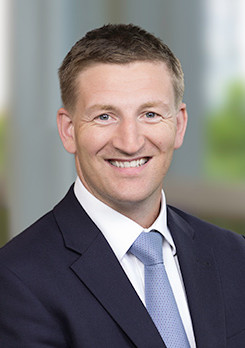 A&L Goodbody advised the shareholders of Irish pipe and tobacco manufacturer Kapp & Peterson on the sale of its business lines.
US-based Laudisi Enterprises has agreed to purchase the Peterson pipe factory and the Peterson of Dublin shop on Nassau Street.
Scandinavian Tobacco Group A/S will acquire the Peterson Pipe Tobacco brand portfolio.
Charles Carroll, corporate and M&A partner at A&L Goodbody, advised the shareholders of Kapp & Peterson on the respective deals.
The firm said: "Our team was delighted to assist the shareholders in achieving this important milestone in the group's 150-year history."