A&L Goodbody advises Cushman & Wakefield on Sherry FitzGerald acquisition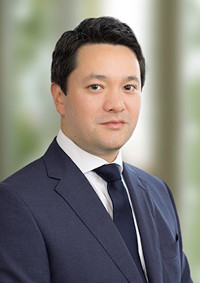 A&L Goodbody is advising Cushman & Wakefield on its acquisition of Sherry FitzGerald's commercial property business.
The global company is buying the remaining 80 per cent stake in the Irish property group's commercial property arm for an undisclosed sum, The Irish Times reports.
Cushman & Wakefield originally took its 20 per cent shareholding in 1998.
Sherry FitzGerald has been Cushman & Wakefield's exclusive affiliate in Ireland for years, and rebranded two years ago as Cushman & Wakefield Ireland.
Matthew Cole, corporate and M&A partner at A&L Goodbody, and his team are advising Cushman & Wakefield.
The law firm said it is "pleased to be involved in this significant step for both parties".