Widow of Pat Finucane launches High Court proceedings against Northern Ireland Secretary
---

---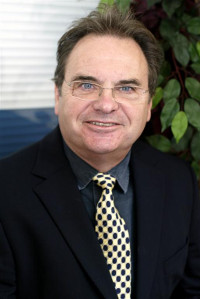 The widow of murdered Belfast solicitor Pat Finucane has launched proceedings against the Secretary of State for Northern Ireland in the High Court in Belfast following a landmark UK Supreme Court ruling earlier this year.
The Supreme Court ruled in February that the state has failed to deliver an Article 2 compliant investigation into the death of her husband, who was shot and killed by loyalist paramilitaries in collusion with UK security forces.
Mrs Finucane has now lodged proceedings as a result of the Secretary of State's failure to make a decision on how the UK Government will proceed in light of the Supreme Court's findings.
Solicitor Peter Madden of Madden & Finucane Solicitors, representing Mrs Finucane, said the government "should move to announce a full independent public inquiry with the powers to compel the production of documents and the public examination of witnesses".
Mrs Finucane said: "In February the Supreme Court ruled that all of the previous investigations into my husband's murder were ineffective and did not meet the standards required by European human rights legislation, and that it was for the British government to decide how to proceed in light of the court's judgment.
"Since that time two Secretaries of State have promised to meet with my family and our legal representatives in order to have meaningful discussions. No meetings have been offered and the Secretary of State has left me with no option but to bring court proceedings."