Up to 200 prisoners to be temporarily released in response to coronavirus pandemic
---

---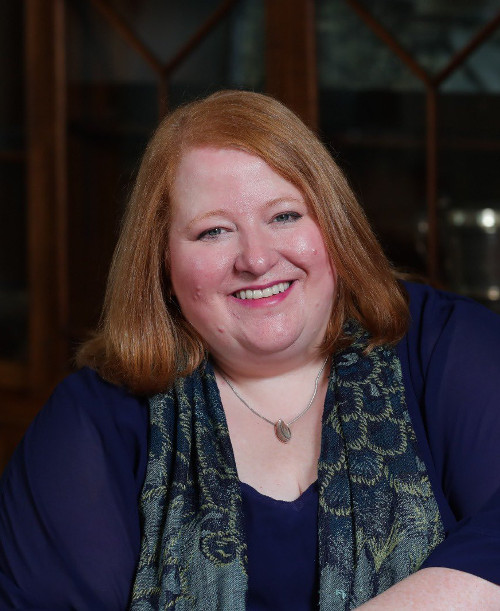 Up to 200 prisoners in Northern Ireland will be temporarily released before the end of their sentence under plans to tackle the spread of coronavirus.
In a statement this morning, Justice Minister Naomi Long said the COVID-19 pandemic meant she had to "consider measures that only a few weeks ago would have been unthinkable".
The Northern Ireland Prison Service (NIPS) has already taken a series of measures in response to the crisis, including by moving to a "reduced regime" and suspending prison visits and home leave arrangements.
However, Ms Long said she now considers it "necessary" to release some prisoners ahead of "the time when we have a confirmed case among our prisoner population and our staffing levels, which are already under strain, come under further pressure".
She added: "In doing so I recognise that to release a prisoner before he or she has completed their full sentence is a significant decision which should only be taken when there is no alternative.
"Such a move is contrary to the ethos of the justice system and will cause distress to victims and their families. However, in the context of the pandemic we are facing, and to ensure as far as possible the safety and wellbeing of staff and those in our care, it is I believe an appropriate and reasonable step."
The Department of Justice has a discretionary power to release certain prisoners temporarily for any period or periods and subject to any conditions. This power is exercised by the Northern Ireland Prison Service (NIPS) on behalf of the Department.
Ms Long said she will give approval for the prison service to use this discretionary power to release, on a temporary basis, and after applying a number of offence related exclusions those prisoners who are due to be released automatically during the next three months, i.e. between now and 30 June.
The prison service "anticipates the release of fewer than 200 individuals", she said, who will be subject to conditions including a curfew, a requirement to follow all health guidance during the emergency period, a ban on victim contact, an alcohol ban, and a ban on any engagement with the media.
Ms Long said: "I plan to keep this scheme under constant review. It will be closed when the current public health emergency is declared at an end by the United Kingdom Government and the Northern Ireland Executive.
"However, if conditions dictate I will continue this scheme on a month-by-month basis from the end of April. This means that we will look at releasing temporarily those qualifying prisoners who are due to be released during the month of July at the beginning of May."
She concluded: "The challenges over the coming days will be great and in closing it is right that I pay tribute to the staff of the Northern Ireland Prison Service who on our behalf are providing a vital public service in the most difficult of circumstances. The work of prison staff is seldom seen but it should never be underestimated."