Top civil servant calls for Westminster legislation on historical institutional abuse redress
---

---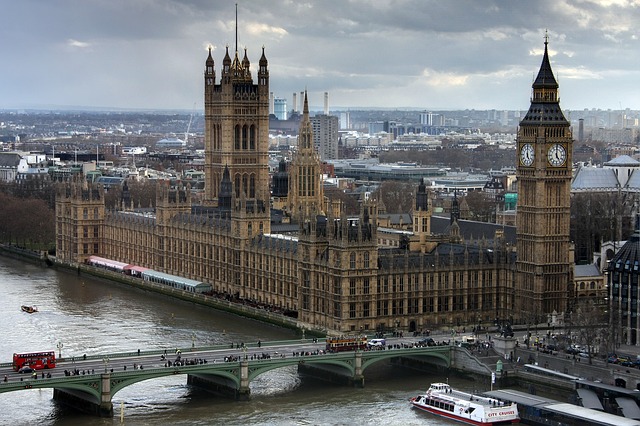 The head of the Northern Ireland Civil Service has written to Northern Ireland Secretary Karen Bradley to ask her to progress legislation to provide redress for survivors of institutional childhood abuse.
The Executive Office (TEO), in the absence of a functioning Northern Ireland Executive, drafted legislation on the basis of the recommendations made in the final report of the Historical Institutional Abuse Inquiry in 2017.
As well as redress, the legislation would create a statutory Commissioner for Survivors of Institutional Childhood Abuse with a monitoring and advocacy role, supported by an advisory panel composed of victims and survivors of historical institutional abuse.
A public consultation ran from November 2018 to March 2019 and a report on responses was published yesterday.
The report confirms that David Sterling, Northern Ireland's top civil servant, has written to Ms Bradley "providing her with a copy of this report and requesting that, in the absence of a Northern Ireland Executive, she progresses the legislation through Parliament".
It adds: "In doing so, it would be for the Secretary of State to consider the consultation findings outlined in this report and decide if any changes should be made to the legislation in advance of it proceeding through the Westminster parliamentary process."