Nearly one in two prisoners released in 2012 reoffended within three years
---

---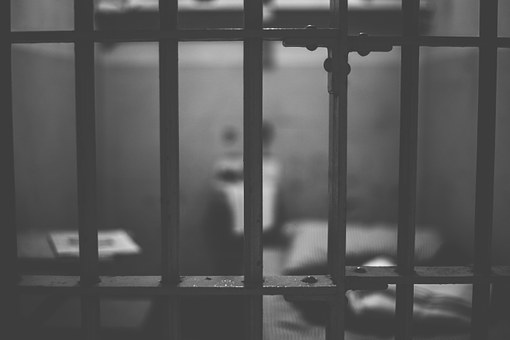 Nearly one in two people released from Irish prisons in 2012 were convicted of another offence within three years, according to new figures from the Central Statistics Office (CSO).
The rate of recidivism for prisoners released during 2012 was 45.8 per cent, down from 48.9 per cent in 2011 and continuing a five-year downward trend.
The CSO figures, published under reservation, also show that the recidivism rate for men stood at 47.6 per cent in 2012, higher than the rate for women at 36 per cent. The gender gap has increased over time and was twice as big in 2012 as in 2008.
Re-offending among younger offenders continues to be the highest rate, with reoffending rates decreasing though the age brackets.
Commenting on the figures, Justice Minister Charlie Flanagan said: "I very much welcome the overall downward trend in recidivism levels for those released from prison in recent years compared to those released in 2007.
"It is worth noting that the figures reported today relate to 2011 and 2012 and pre-date many of the enhanced prisoner programmes introduced by the Irish Prison Service in recent years.
"I am confident that the joint initiatives which have since been introduced - including the Community Return and Community Support Schemes and the Joint Agency Response to Crime - will result in further reductions in recidivism levels in future studies."