Muslim gardaí to be allowed to wear the hijab
---

---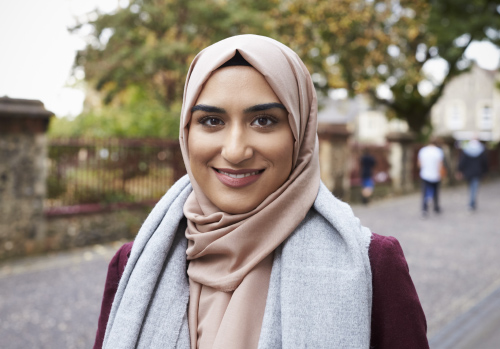 An Garda Síochána has announced it will follow in the footsteps of its Scottish and Northern Ireland counterparts by allowing Muslim gardaí to wear the hijab.
Commissioner Drew Harris said he hoped the move "will encourage people from minority communities to join An Garda Síochána".
In a statement, An Garda Síochána directly highlighted that its approach was "in line with that adopted by police services such as the PSNI, Police Scotland, New Zealand Police, NYPD, and other police services in UK, Australia and Canada".
Member of the Sikh community joining the gardaí will also be allowed to wear the turban.
Commissioner Harris said: "We want to demonstrate to them that An Garda Síochána is an inclusive employer that is serious about becoming more diverse."
An Garda Síochána will update its uniform policy to reflect the change, and is carrying out further research with communities who are under-represented in An Garda Síochána to identify what more the organisation needs to do to encourage them to join.