'Legislative relic' banning wards of court from marrying repealed
---

---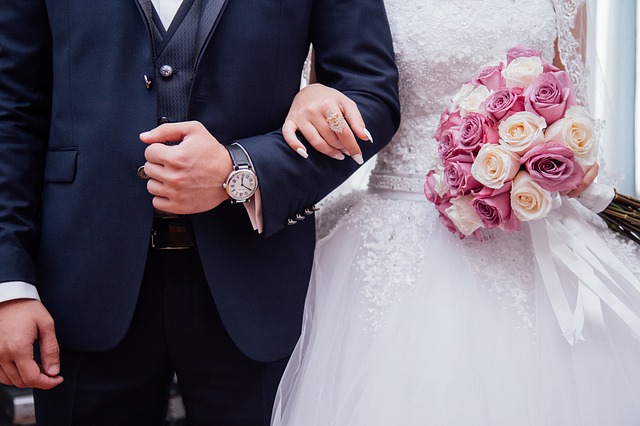 A 200-year-old law preventing wards of court from marrying has been repealed following a legal challenge.
The Marriage of Lunatics Act 1811 was repealed on Monday through the commencement of section 7(1) of the Assisted Decision-Making (Capacity) Act 2015.
The Irish Human Rights and Equality Commission last year joined a case challenging the constitutionality of the 1811 Act and whether it was compatible with the European Convention of Human Rights and Ireland's disability rights obligations.
Chief commissioner Sinéad Gibney said at the time that it was "shameful that, in part because the Assisted Decision Making (Capacity) Act had still not been commenced, we had a law passed in Westminster 200 years ago setting out how people with disabilities should be treated in Ireland in 2020".
She added: "This legislative relic shows that we need to start taking the rights of people with disabilities seriously in line with our commitment to the UN Convention on the Rights of Persons with Disabilities, which views the rights of disabled people through a lens of dignity, agency and participation."