Four models for personal injuries damages cap set out by law reform body
---

---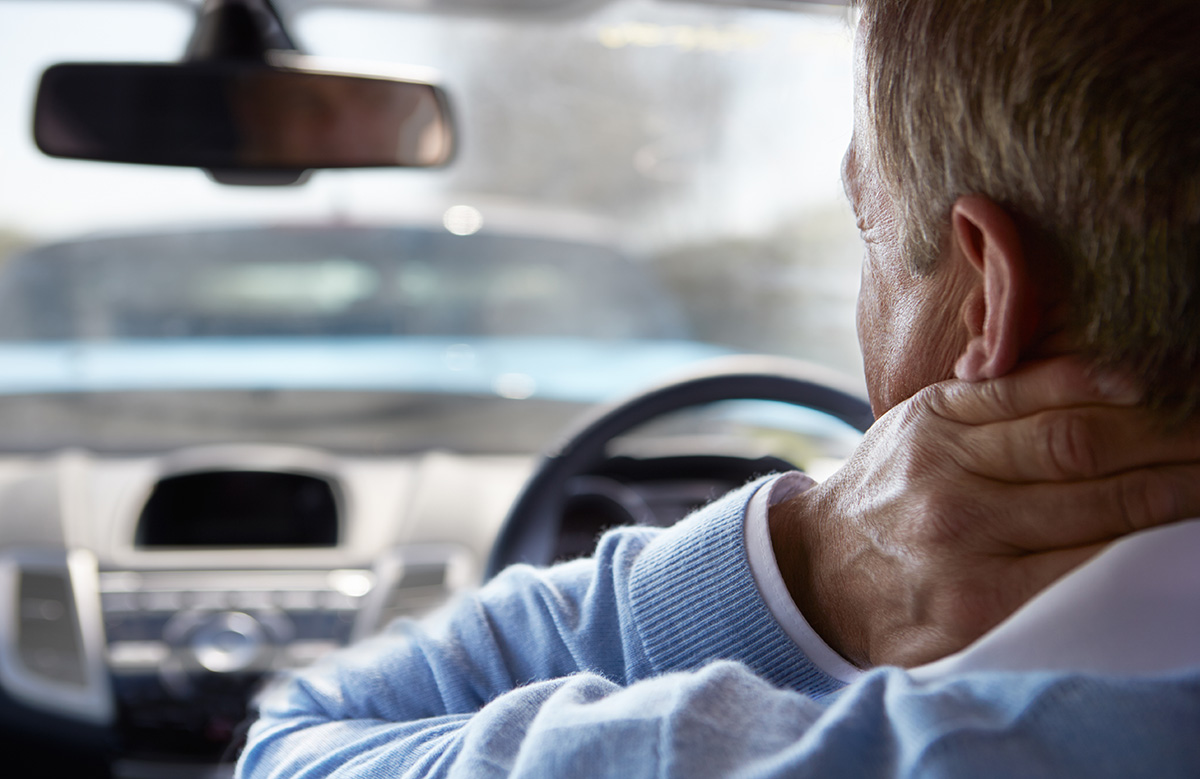 Four models for capping personal injury awards have been set out by the Law Reform Commission in an issues paper published today.
The Cost of Insurance Working Group (CIWG) and the Personal Injuries Commission (PIC) previously recommended that the law reform body should examine whether a statutory cap on damages was constitutionally permissible.
The issues paper identifies the key constitutional rights as the right to bodily integrity, property rights and the right to equality before the law, and suggests that legislation on capping damages could be open to constitutional question if it does not pass a test of proportionality.
Separately, capping legislation could be at risk of a constitutional challenge if it either delegated the capping power to a minister without providing sufficient guiding principle, or involved an interference with the proper powers of the judiciary.
The first model set out would involve a cap set by primary legislation with a similar form to sentencing in criminal cases, in which the courts impose sentences using a proportionality test, on a scale from zero to the maximum permissible sentence for a particular offence.
This model is similar to the three-point scale applied in the case law on damages developed since 2015 by the Court of Appeal, the approach used in the Book of Quantum, and in similar guidelines published in England and Wales and Northern Ireland.
The second model would combine elements of the New South Wales Civil Liability Act 2002 and the England and Wales Civil Liability Act 2018, under which general damages are capped and all awards for lesser injuries are indexed to the cap.
It is similar to the first model in that it allows the courts the discretion to determine the severity of the plaintiff's injuries and accordingly within which category those injuries should fall, but differs in that once the court determines the severity of the plaintiff's injuries, it is usually required to award the corresponding percentage of the cap.
In this way, the "caps" operate like a tariff-style system, under which the court determines the level of injury, and the Oireachtas would be providing for a fixed sum for general damages that should accompany that level of injury.
The third model proposes that either the first or second model could be enacted, but delegating the determination of the details of the cap to a minister or another body, similar to the approach proposed in the Civil Liability (Capping of General Damages) Bill 2019, a private member's bill which passed second stage in the Seanad in March.
Meanwhile, the fourth model proposes that the courts should continue to determine the level of awards of general damages through case law, as supplemented by the significant new provisions for Personal Injuries Guidelines under the Judicial Council Act 2019.
The Law Reform Commission has invited interested parties to give their views on the models by email or post by Friday 31 January 2020.