British involvement in torture questioned again following CIA truth serum revelations
---

---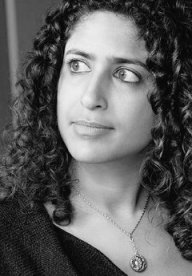 A newly-released report, which reveals that the US considered using 'truth serum' in the CIA's torture programme, raises fresh questions about British involvement in torture and rendition, according to human rights group Reprieve.
The report, written by a CIA medical officer, was released on Tuesday under a judge's orders to the American Civil Liberties Union. Among other details, it reveals that the interrogators considered using drugs that would act as a truth serum on detainees being tortured in CIA black sites.
Although the report suggests that the use of such serums was not authorised by the Department of Justice, it has been reportedly documented that the US used unauthorised torture techniques as part of its interrogation programme.
Detainees at Guantanamo Bay were administered the anti-malarial drug mefloquine reportedly with the intention of influencing their psychological state.
Earlier this year, Parliament's Intelligence and Security Committee revealed further details about the extent of UK involvement in the CIA's torture and rendition programme.
The UK government placed significant limits on the ISC's investigations, refusing it access to witnesses present at the time. The government has since faced increasing pressure to hold an independent judge-led inquiry to determine the true extent of British involvement in techniques like these.
Maya Foa, director of Reprieve, said: "Truth serum, waterboarding, coffins…who knows what else will emerge from this dark period? Nearly twenty years later gruesome new details about the torture and rendition programme continue to trickle out.
"While the US judiciary is pushing for transparency, the UK government is busy trying to do the exact opposite. The British public deserve to know what their government did in their name – and the only way to achieve this is a full independent inquiry."