Barrister appointed to Optical Registration Board
---

---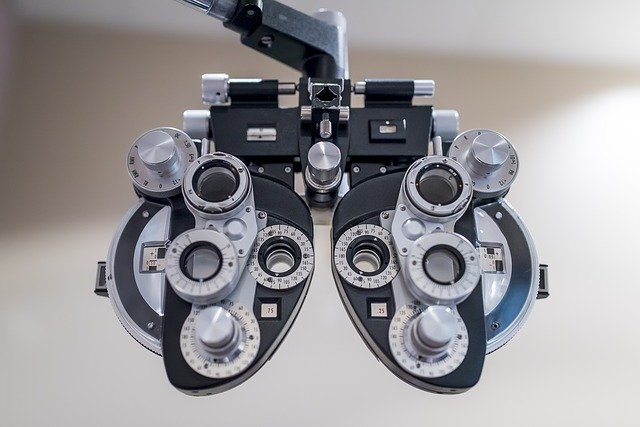 Barrister Fionnuala McGee BL has been appointed to the Optical Registration Board for a four-year term.
The Optical Registration Board, part of CORU, reviews and approves qualifications for optometrists and dispensing opticians.
Ms McGee has a background in regulatory law and is currently national manager for special investigations at Tusla, the Child and Family Agency, a role which includes conducting workplace investigations and investigations management, and application and development of national policies in consultation with stakeholders across the sector.
She previously worked as legal adviser with the Health Information and Quality Authority (HIQA) where she advised on legal, corporate governance, and regulatory issues and was responsible for the legal training and induction of new inspectors, including training in administrative law and principles of good regulation.
Ms McGee also has a wealth of experience from private industry, having worked in a number of technology and consultancy roles internationally.
In addition to her barrister-at-law qualification, Ms McGee also holds a BSc (Hons)(1:1) in Environmental Health from the University of Ulster, an MSc in Computer Science and Applications from Queen's University Belfast, and has undertaken courses in management with the IPA, IMI and Smurfit School at UCD.