Women in-house lawyers more concerned about post-Covid salary prospects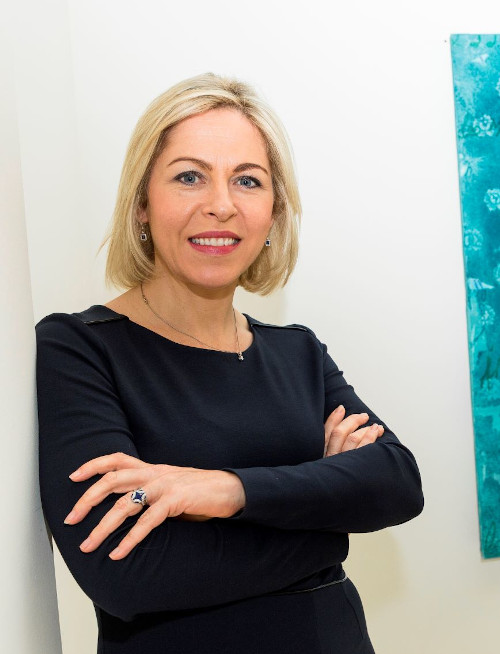 Women in-house lawyers are more concerned than their male counterparts about the impact of the Covid-19 pandemic and remote working on their salaries, a new survey reveals.
A survey of over 100 in-house counsel by Mason Hayes & Curran LLP found that 41 per cent of women are worried about the effect on their future salary increase prospects compared to 33 per cent of men.
This is the third year in which the law firm has surveyed in-house lawyers on areas such as the gender pay gap and women's representation at senior levels in businesses.
Its report continues to find a large disparity in the perception of the gender pay gap between male and female in-house lawyers, with more than double the number of women (58 per cent) than men (27 per cent) believing it is an issue in their industry.
The vast majority (80 per cent) of in-house lawyers are working from home, and a majority of both men and women say the main benefit of working from home has been a better work/life balance.
The majority of men (96 per cent) and women (88 per cent) believe that employers will be more open to working from home in the future and a slightly smaller majority (80 per cent of women and 75 per cent of men) would prefer a hybrid model of working part-time from home and part-time from the office.
The majority of both men and women who were surveyed report that they have caring responsibilities with the home, but nearly five times more women (32 per cent) than men (7 per cent) say that they shouldered the majority of the caring responsibilities during lockdown.
Vanessa Byrne, partner and co-head of real estate at Mason Hayes & Curran, said: "2020 will be a year that many of us will not forget quickly, and the changes it has brought about to our working lives will be felt for some time to come.
"It is heartening to see improvements from year to year in terms of female representation at senior levels, but the challenge now for organisations is to not allow remote working to hamper these advancements.
"Research has shown that better female participation in leadership teams can lead to better financial performance, which will be key as organisations rebuild in the aftermath of the pandemic."