Women affected by CervicalCheck scandal receive official state apology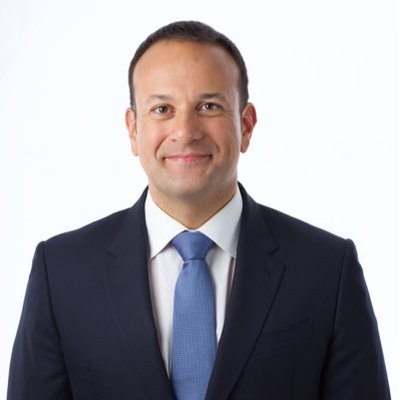 Women who suffered from "a litany of failures" in cervical screening have received an official state apology.
Speaking in the Dáil yesterday, Taoiseach Leo Varadkar said the State was saying "sorry to those whose lives were shattered, those whose lives were destroyed, and those whose lives could have been different".
More than 1,000 women were affected by failures in the CervicalCheck programme, which led to high-profile litigation, the creation of an ex-gratia compensation scheme, and the eventual establishment of the CervicalCheck Tribunal in July.
Mr Varadkar told the Dáil that the statutory tribunal "won't be perfect but it will be quicker, with a dedicated judge and independent experts, less adversarial than court".
He added: "However this was never about money. This was about accountability, discovering what happened and why, providing justice and finding peace. It was about making a meaningful acknowledgement of what happened, and give an assurance that this won't happen again to anyone else.
"We have seen further errors in some of the laboratories since the publication of the Scally Report, causing confusion and anxiety, so we have more to do to restore confidence. We are determined to do so."
The Taoiseach concluded: "On behalf of the Government and the State, I am sorry it happened. And I apologise to all those hurt or wronged. We vow to make sure it never happens again."
The Irish Human Rights and Equality Commission (IHREC) welcomed the apology and called on the Government to embed a human rights and equality culture in the health service.
Chief commissioner Emily Logan said: "The Government must make further efforts to ensure public bodies that provide access to healthcare adhere to their full legal obligations and proactively eliminate discrimination, promote equality and protect human rights of the persons to whom they provide a service. This is clearly set out in law though the Public Sector Equality and Human Rights Duty.
"The Commission commends the incredible advocacy by the women affected and their families, who pursued today's recognition by An Taoiseach of the failure by the State to provide for the women's right to the highest attainable standard of health."