Woman's legal action against consultant gynaecologist over catastrophic birth injury goes ahead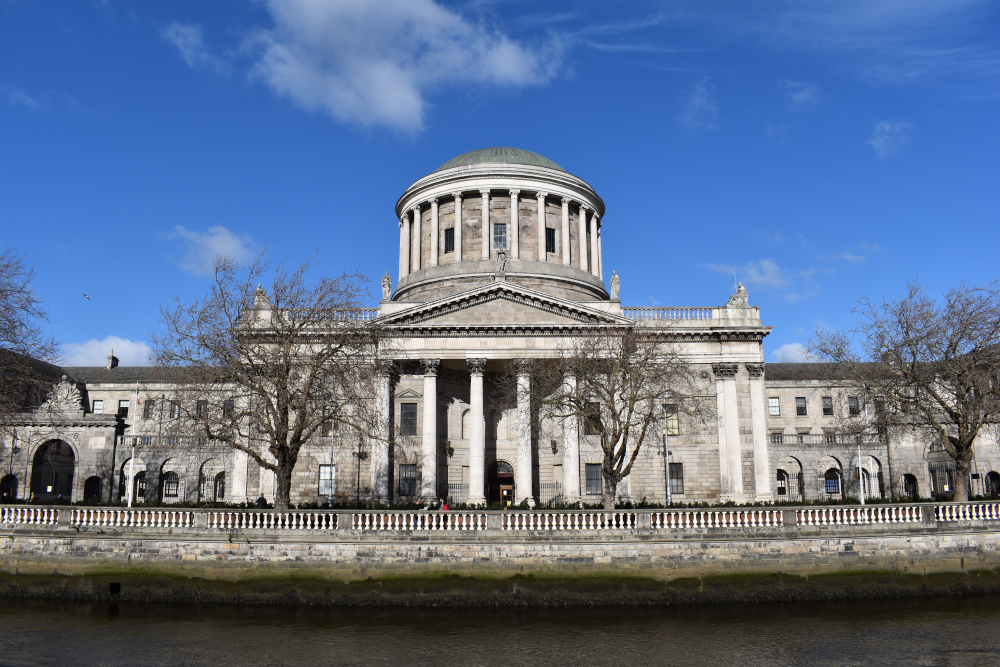 A woman who suffered catastrophic injuries shortly after her birth has been granted permission to proceed with her legal action against the consultant gynaecologist.
Jane Harte, 28, was born at a private maternity hospital in Cork where Pallany Pillay was the attending consultant gynaecologist on 8 October, 1995.
She was transferred to another hospital 17 hours after birth for specialist neonatal treatment. There she was diagnosed with sepsis and meningitis.
The High Court was told that septic shock and meningitis led to her injuries, which mean she needs she will need full-time care throughout her life.
Ms Harte claims Dr Pillay's negligence resulted in her treatment being delayed and that, had she been treated earlier, when she displayed signs of respiratory distress, she would not have developed septic shock and meningitis.
Lawyers for Mr Pillay said he is at risk of facing an unfair trial due to the delay in bringing the case. They made an application to dismiss proceedings. He also said his ability to defend is compromised by the fact he no longer has the relevant medical records as he shredded patient charts in 2015 when he was due to retire.
Ms Justice Bolger was not, however, satisfied that the doctor is at a real and substantial risk of an unfair trial and as a result refused the application.