Woman who worked 80-hour week on farm awarded €21,400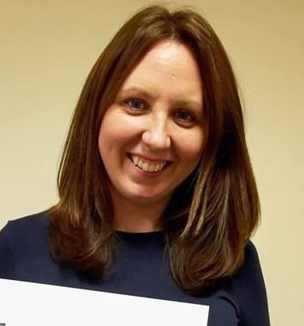 A former mushroom farm worker who worked more than 80 hours per week has been awarded €21,400 by the Labour Court.
Ana Lacramoiara Manciu, 30, brought the case with support from the Migrant Rights Centre Ireland (MRCI) and A&L Goodbody.
The Labour Court ordered Co Tipperary mushroom farm Stablefield Ltd, where Ms Manciu worked between December 2012 and August 2016, to pay her a total of €21,422.
A&L Goodbody provided pro bono representation in the case following a referral through PILA Ireland.
Pro bono associate Eithne Lynch welcomed the outcome and paid tribute to barrister Sharon Dillon-Lyons for "her legal analysis and advocacy skills as counsel in this case".