Woman refused dental treatment after disclosing HIV status to receive €10,000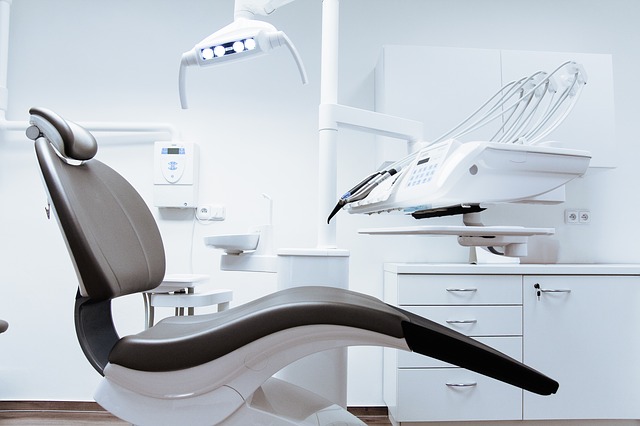 A woman who was refused dental treatment after disclosing her HIV status will receive €10,000 and a written apology under the terms of an agreed settlement.
The Irish Human Rights and Equality Commission, which provided legal assistance to the woman, has welcomed the outcome.
The woman in question had disclosed her HIV status to the dental clinic prior to an appointment, where she was due to undergo a procedure.
While seated in the dentist chair, and after she was injected with anaesthetic, the woman was asked by the dentist whether she was taking medication. After explaining that she is taking her HIV medication, the dentist withdrew the service, raising perceived concerns regarding contamination.
The woman brought a case under the Equal Status Acts which was withdrawn when the woman secured an agreement that the dentist agreed to provide a written apology.
The clinic and dentist also agreed to pay her €10,000 and the dental clinic committed to finalising and implementing an appropriate company policy that reflects their commitment to equality and will ensure that similar incidents do not arise in the future.
The dental clinic will also provide equality and diversity, including HIV, training to its employees.
Emily Logan, chief commissioner of the Irish Human Rights and Equality Commission, said: "Dentists, just like other service providers are obliged to meet the commitments of the Equal Status Acts which protects people against discrimination. The clear message from this settlement is discrimination of this nature is not acceptable and should be challenged."