William Fry: Venture capital funding up despite Covid-19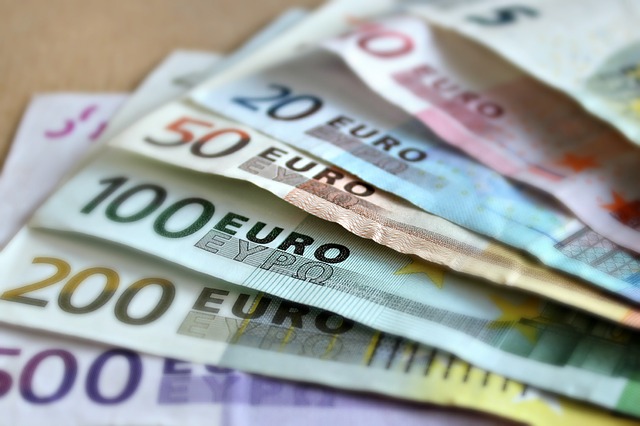 Venture capital funding into Irish SMEs increased by 41 per cent in the third quarter of 2020 despite the impact of Covid-19, according to a new survey published in association with law firm William Fry.
VC funding increased to €192.8 million in the third quarter, compared to €136.4 million in the previous year, according to the Irish Venture Capital Association (IVCA) VenturePulse survey.
This follows a record second quarter this year when funding increased by 58 per cent to €363.8m.
Funding for the first nine months of the year rose by 39 per cent to €785.7m from €566.3m in the same period last year.
Growth in the third quarter was largely driven by a fivefold increase in deals in the €5-10m range. Value rose to €72m compared to the third quarter 2019 of €13.3m. The number of deals in this category increased from two to eleven.
In other indicators of the pressure on start-ups, deals of less than €1m were down seven per cent in this quarter to €11m from €11.8m. Deals in this category for the year to date dropped by 15 per cent to €32.3m from €38m.
Software accounted for 30 per cent or €58.9m in the third quarter followed by life sciences (16 per cent); fintech (15 per cent); agtech (10 per cent); environmental (7 per cent) and other (22 per cent).
For the nine months to date, life sciences accounted for over a third (35 per cent) of total funding at €282m followed by software, €192m (24 per cent) and fintech, €115m (15 per cent).