William Fry recognised for investing in diversity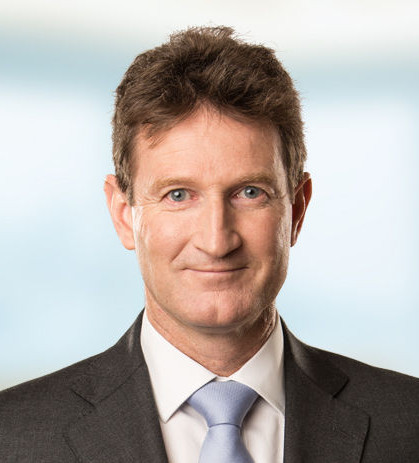 William Fry has been recognised by the Irish Centre for Diversity (ICFD) and awarded its Investors in Diversity Silver accreditation.
The law firm, which has established a range of initiatives to celebrate diversity and promote inclusion, had previously been awarded the Investors in Diversity Bronze accreditation in early 2020.
The firm's approach to diversity and inclusion focuses on four key areas: gender and parents; LGBT+; access to the workplace, particularly for people with a disability and young people from disadvantaged backgrounds; and race, culture and ethnicity.
It has appointed diversity and inclusion partners who lead the strategy and senior leadership accountability for diversity and inclusion in the firm, established a "diversiFry" staff support network led by a committee of diversity and inclusion champions and created a family and career integration programme.
Outside the firm, it has established programmes like FryTY to promote careers in law to young people from disadvantaged backgrounds, as well as establishing community and education partnerships.
Managing partner Owen O'Sullivan said: "We're delighted to have received the Investors in Diversity Silver award. We are committed to celebrating diversity and promoting inclusion throughout the firm.
"This award is a great achievement and a recognition of our efforts to date, but we acknowledge that there is more to be done. We look forward to using the feedback from the award to continue to work towards embedding diversity and inclusion in everything we do."
Caroline Tyler, founder and country director for Irish Centre for Diversity, added: "Investors in Diversity Silver accreditation affirms that William Fry is committed to a company culture that is both diverse and inclusive and has also engendered fairness and belonging among colleagues.
"We are looking forward to working with them on further initiatives as they progress on their journey of continued improvement."