Walkers recognised at 2023 Business to Arts Awards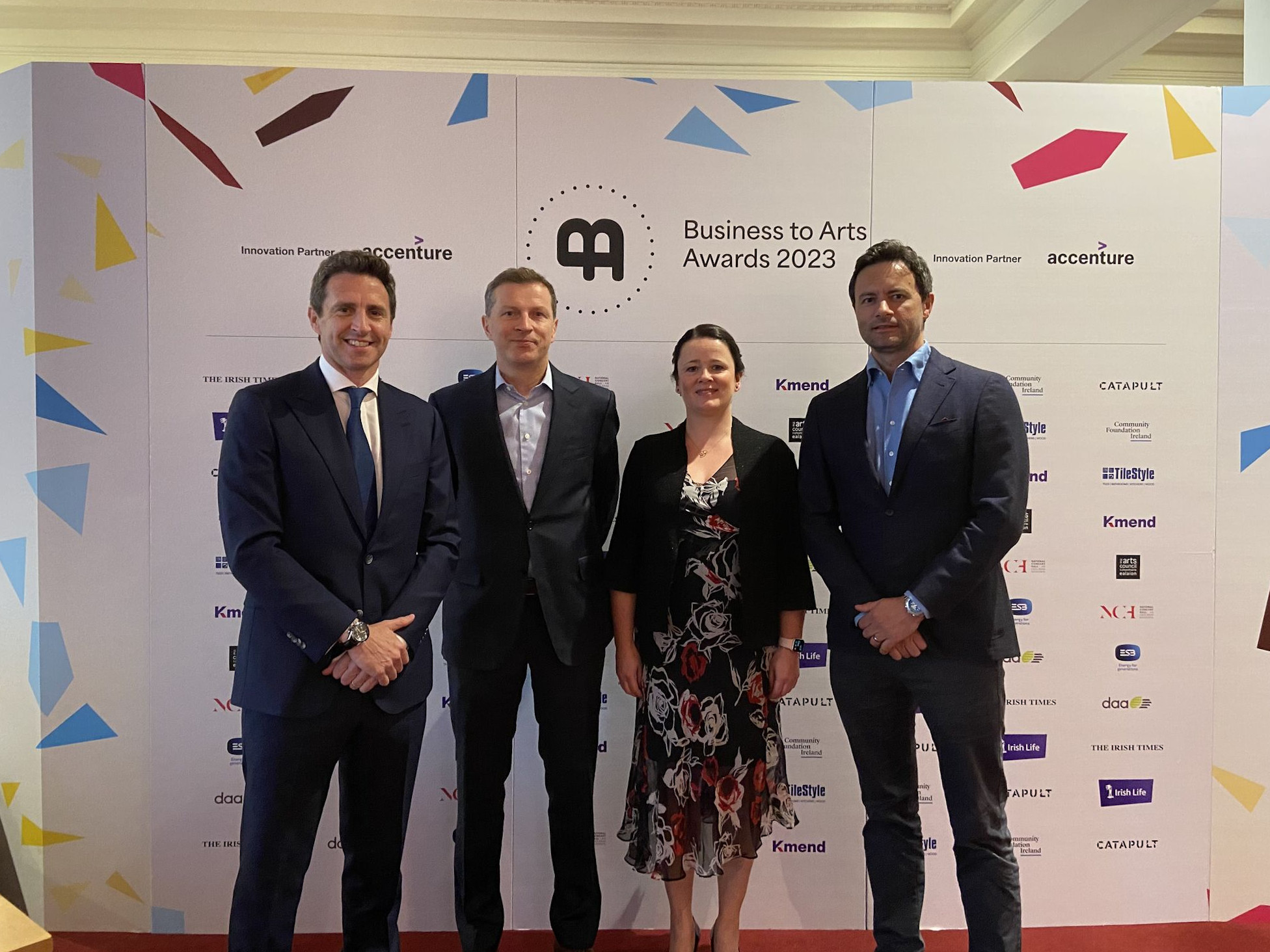 International law firm Walkers' backing of the National Concert Hall in Dublin has been recognised at the 2023 Business to Arts Awards.
The National Concert Hall and sponsors Walkers, Accenture, Grant Thornton Ireland, ESB and Tomar Trust were recognised with the Judges' Special Recognition Award, which recognises excellence in working with private sector supporters across a range of initiatives.
Walkers was also a finalist in the Best Creativity in the Workplace category for its partnership on its Primary School Ensemble project with the National Concert Hall and Royal Irish Academy of Music (RIAM).
Speaking at the awards ceremony, culture minister Catherine Martin said: "I would like to congratulate Business to Arts and all nominees and winners being recognised this year.
"These awards are a testament to the very real and significant impact that can be achieved when Ireland's cultural and corporate sectors collaborate in pursuit of a meaningful purpose. To see the benefits of these partnerships, not only on direct beneficiaries but their respective communities across the country, is truly inspiring."
Louise O'Reilly, chief executive of Business to Arts, added: "We were blown away by the calibre of the projects this year and the extent to which they aimed to address very real and pressing societal challenges.
"It is very clear now that partnerships between the business and artistic community in Ireland have the ability to serve, not only the objectives of the respective partners, but also the communities they are embedded in and society as a whole."