Voluntary assisted dying legislation to be debated next week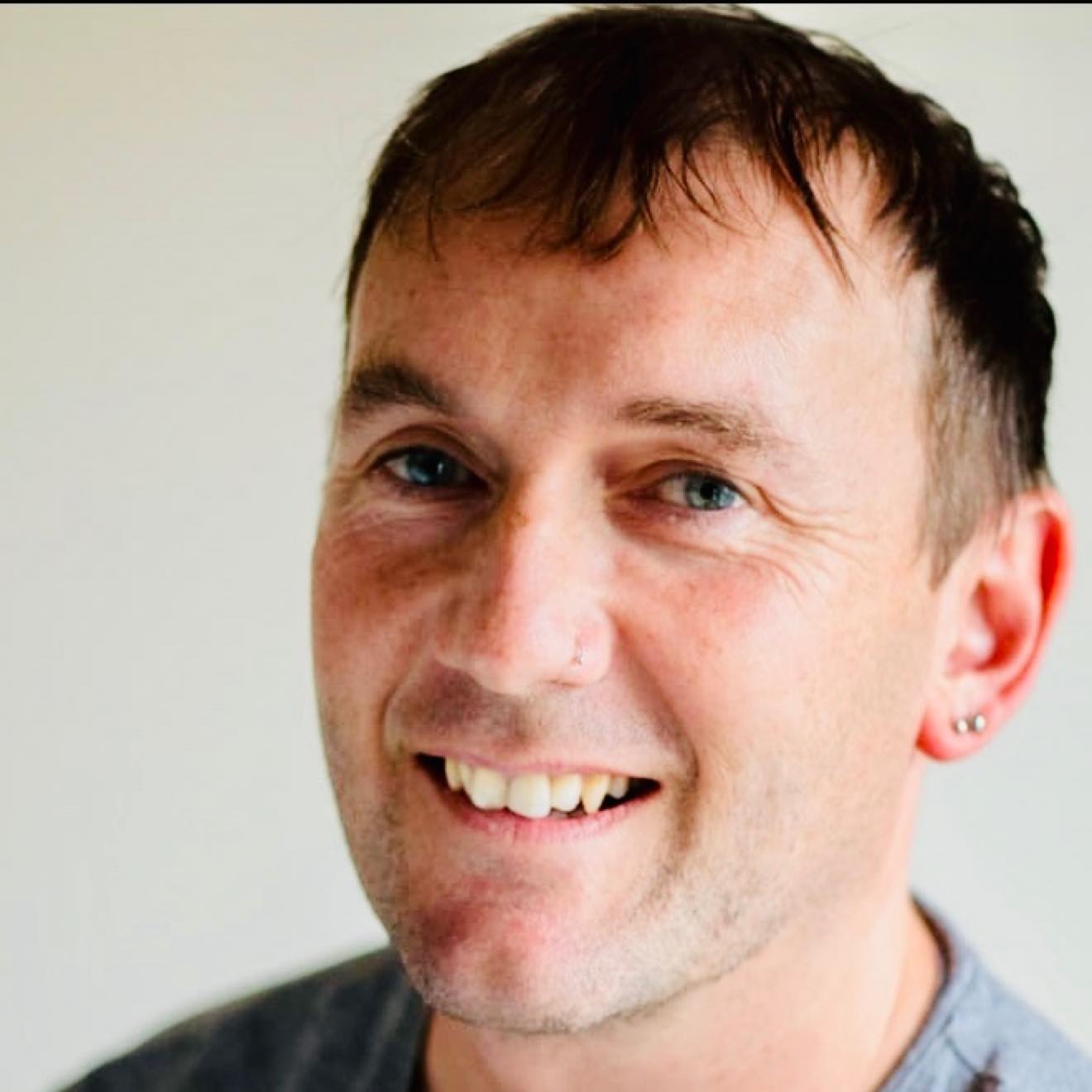 Legislation allowing for terminally ill people to seek assistance to end their own lives will be debated by TDs next week.
The Dying with Dignity Bill, introduced by Gino Kenny, will be debated after being drawn out of the lottery by the Dáil business committee.
Mr Kenny has called on the government to support a "vote of conscience" on the bill, which has already won support from Sinn Féin, the Social Democrats and the Labour Party.
Green Party leader Eamon Ryan told the Dáil yesterday: "It has not been discussed at Cabinet and I have not yet discussed it with my party. My understanding, and certainly with my party, is that such flexibility or such an approach is a real possibility.
"It is not the norm in this House but where there are matters of complex conscience and very different views, that tends to be a possibility. I certainly would not rule it out."