US students triumph at international competition hosted by Law Society of Ireland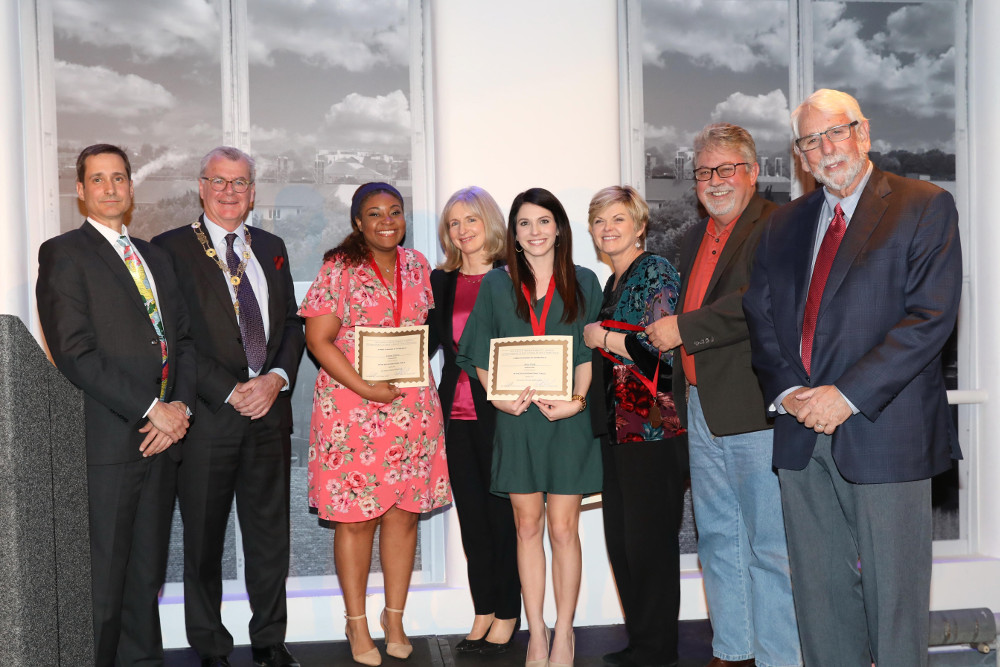 Team USA triumphed in the Brown-Mosten International Client Consultation Competition, held this year at the Law Society of Ireland.
India and Indonesia were named joint runners-up in the competition, which simulates a law office consultation and post-consultation period over a period of 45 minutes.
This year's competition was was focused on criminal law (theft) and featured teams from 21 jurisdictions: Australia, Brazil, Canada, Croatia, England and Wales, Germany, Ghana, Singapore, India, Indonesia, Ireland, Kenya, Malaysia, Netherlands, New Zealand, Northern Ireland, Scotland, Switzerland, Turkey, Ukraine and the United States.
The competition was last held in Ireland in 2012, and Irish teams have previously won in 2007, 2014 and 2017.
Participating students are given a brief and are expected to meet with the "client" and extract the relevant information to resolve the problem.
A mixture of international and Irish judges judged the competition, including judges drawn from previous Law Society of Ireland teams, a number of practitioners and associate Law Society faculty members, and a number of past international winners.
This year's programme incorporated a range of social events, including Irish cultural experiences with a visit to Croke Park, a céilí and an awards dinner at the Guinness Storehouse.