US: Stormy Daniels lawyer jailed for trying to extort $25m from Nike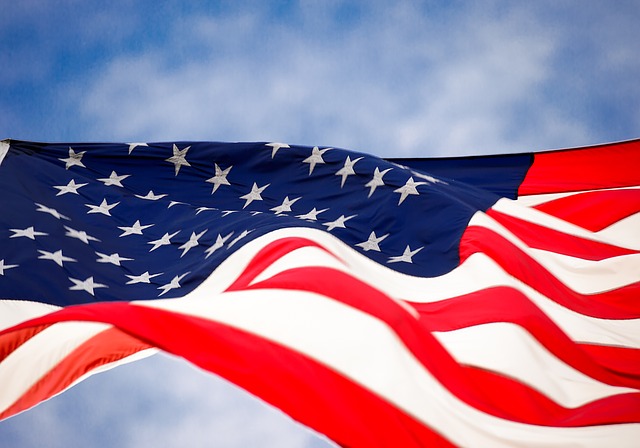 Celebrity lawyer Michael Avenatti, who represented adult film star Stormy Daniels in her high-profile lawsuit against Donald Trump, has been jailed for his role in an attempted extortion scheme.
Mr Avenatti was sentenced yesterday to two-and-a-half years in prison following his conviction by a New York court last year of trying to extort up to $25 million from sportswear giant Nike, CNN reports.
Speaking during sentencing, US District Judge Paul Gardephe said Mr Avenatti "had become drunk on the power of his platform, or what he perceived his platform to be" following the Stormy Daniels case.
The court heard that Mr Avenatti had met a lawyer from Nike and threatened to hold a public news conference where he would make false claims about Nike making illegal payments to amateur basket ball players.
He said he would change his mind if Nike paid $1.5 million to his client, $12 million to him and another lawyer, and guarantee $15 million to $25 million in payments for an internal investigation.
Mr Avenatti was said to be up to $12 million in debt at the time.