UN warning over 'worrying precedent' set by UK migration law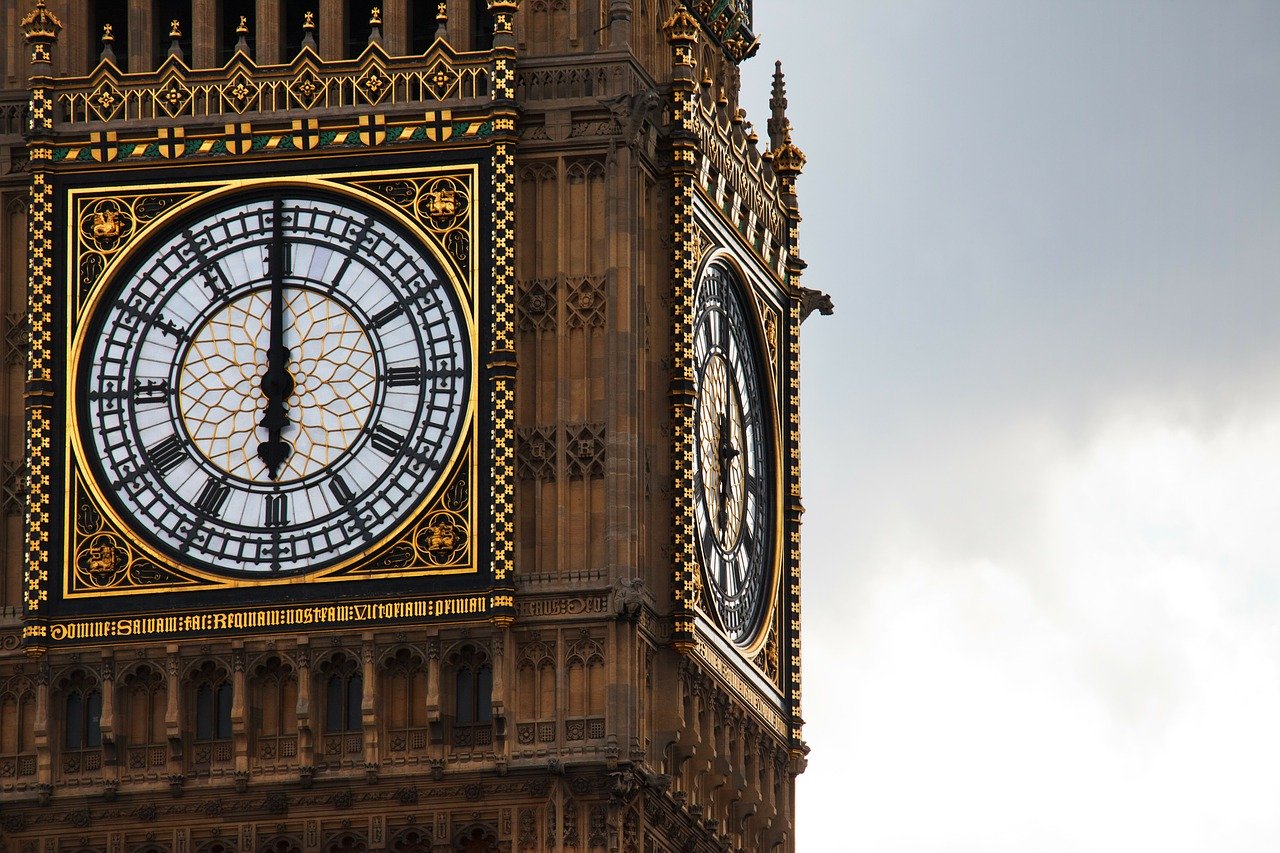 New UK legislation restricting the right to claim asylum sets a "worrying precedent" which could undermine asylum rights around the world, the UN has warned.
The Illegal Migration Bill was given final approval in Parliament on Monday night in spite of sustained criticism from international bodies and human rights campaigners.
The new law provides that anyone who arrives in the UK irregularly and who has passed through a safe country, however briefly, will be legally required to be removed.
Speaking after the bill was passed, Filippo Grandi, the UN high commissioner for refugees, said: "For decades, the UK has provided refuge to those in need, in line with its international obligations — a tradition of which it has been rightly proud.
"This new legislation significantly erodes the legal framework that has protected so many, exposing refugees to grave risks in breach of international law."
Volker Türk, the UN high commissioner for human rights, said: "Carrying out removals under these circumstances is contrary to prohibitions of refoulement and collective expulsions, rights to due process, to family and private life, and the principle of best interests of children concerned."
He added: "In addition to raising very serious legal concerns from the the international perspective, this bill sets a worrying precedent for dismantling asylum-related obligations that other countries, including in Europe, may be tempted to follow, with a potentially adverse effect on the international refugee and human rights protection system as a whole."
Mr Türk urged the UK government to renew its commitment to human rights by "reversing this law and ensuring that the rights of all migrants, refugees and asylum-seekers are respected, protected and fulfilled, without discrimination".
Amnesty International, which campaigned against the bill as it made its way through Parliament, said its passing on Monday marked "an extremely bleak day for human rights in this country".
Sacha Deshmukh, Amnesty's UK chief executive, said: "Disqualifying people's asylum claims en masse regardless of the strength of their case is a blatant assault on international law and is a failure of UK leadership.
"Ministers are using vulnerable and traumatised people for political ends — feeding the public misinformation about asylum issues, stoking resentment and division, and then pushing through ever more extreme measures to perpetuate the same policies that keep doing so much harm.
"We need a total rethink on asylum. The use of barges, former military sites and other completely unsuitable places of accommodation should end, this terrible new law and the Rwanda deal should be scrapped, and there should be a renewed focus on properly-resourced decision-making and the creation of safe and legal asylum routes."