UN expert argues Assange imprisonment violates international law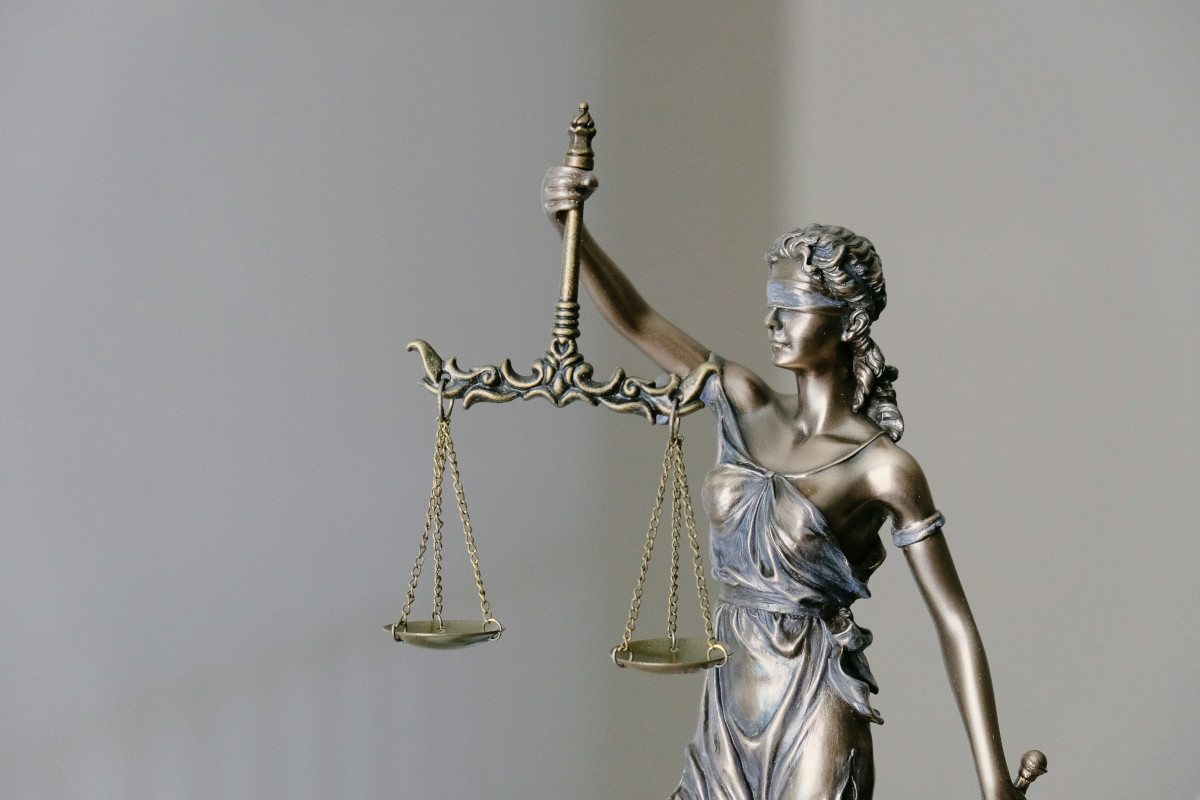 Julian Assange should be taken out of prison and placed under house arrest, according to a United Nations expert.
Mr Assange has been held at HMP Belmarsh in south-east London since his eviction from the Ecuadorean embassy in April 2019, where he had spent seven years in order to avoid extradition.
But Professor Nils Melzer, UN special rapporteur on torture, has said the UK is falling foul of international law by keeping Mr Assange imprisoned.
"We have a man locked up in solitary confinement in a high-security prison who's not violent, who's not serving a sentence," he said. "He should be free, perhaps with house arrest."
The academic said: "[Pinochet] was free to receive as many visitors as he wanted and have access to the public … and that's precisely, it seems to me, what the government wants to prevent because there is no legal basis for keeping Julian Assange in a high-security prison."
Professor Melzer said there had been an "incapacity of the British authorities at all levels to ensure humane treatment and due process of Julian Assange".