UN calls for expansion of Ireland's civil legal aid scheme to combat racism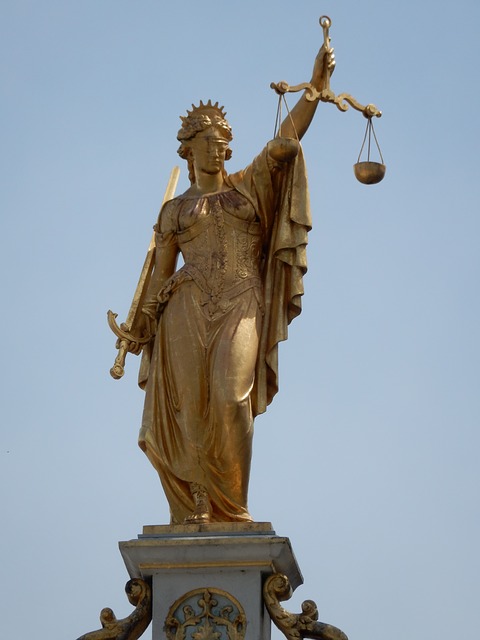 A key UN committee has backed calls for Ireland's civil legal aid scheme to be expanded to help combat racial discrimination in employment and welfare.
The UN Committee on the Elimination of Racial Discrimination has issued its recommendations to the Government following a formal examination of State officials in Geneva earlier in December.
Eilis Barry, CEO of legal rights group FLAC, had raised concerns before the committee about the availability of legal aid when making discrimination or harassment claims and social welfare appeals before Tribunals.
FLAC had specifically highlighted in its submission that the lack of availability of legal representation in these types of cases means that many Travellers, Roma, persons of African origin and other ethnic minorities cannot present their cases of discrimination and harassment, depriving them of equality before the law and the right to equal treatment.
Commenting today, Ms Barry said: "FLAC are delighted with the committee's call to extend the scope of the Legal Aid Board to the areas of law that are particularly relevant to Traveller and other ethnic minority groups, by designating the Social Welfare Appeals Office and Workplace Relations Commission as prescribed tribunals under the Civil Legal Aid Act 1995."
The Irish Human Rights and Equality Commission, which also made submissions to the committee in Geneva, has welcomed the report.
The UN committee echoed the human rights watchdog's recommendation for the State to develop a comprehensive regulatory framework to combat hate speech online, including measures to encourage reporting of racist hate crime.
Commission member Salome Mbugua said: "The State must step up and show leadership across its political and public institutions to proactively combat racial discrimination and tackling issues which can fuel its growth. We need as a society to ensure that in our communities and country racism has no safe harbour, no resting place."