UK's rushed bonfire of EU law could waste 'golden opportunity' to improve business regulation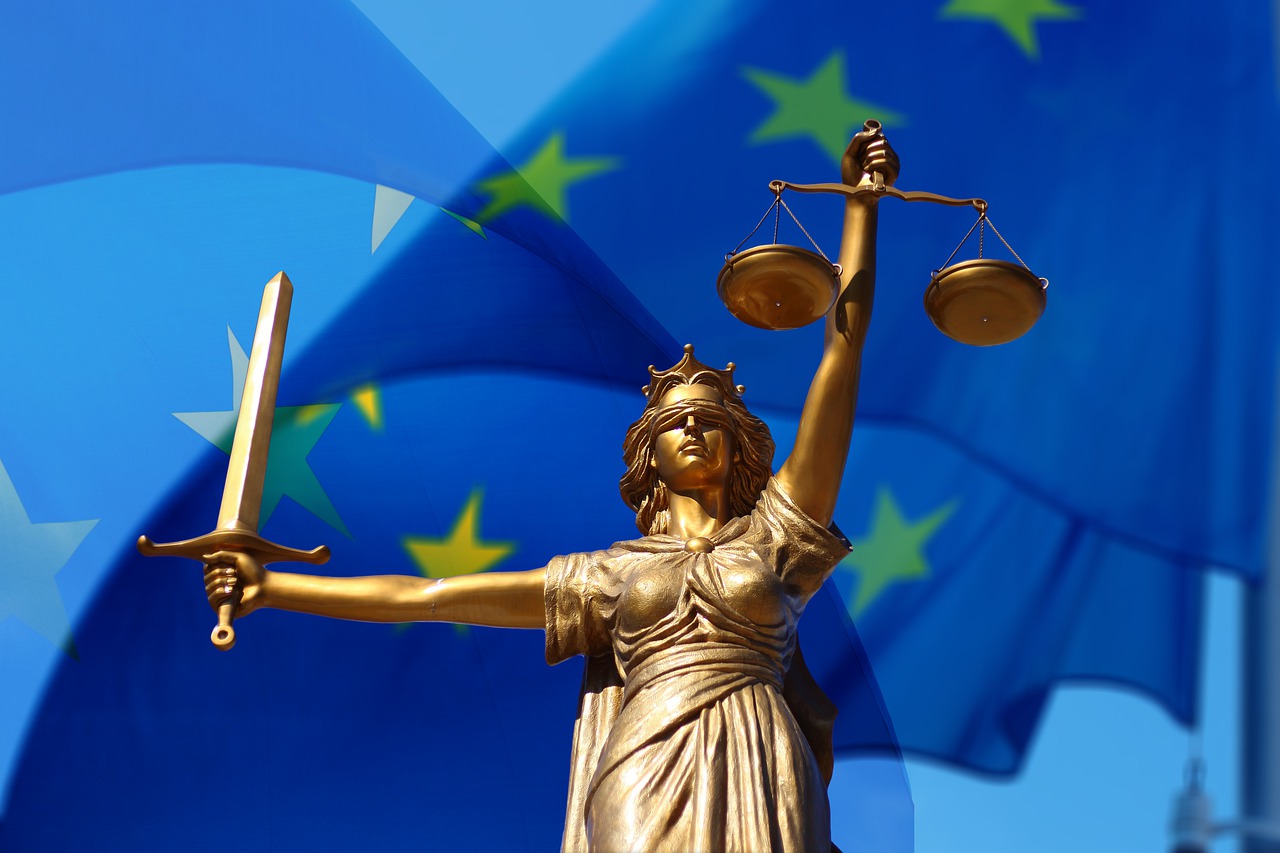 The UK government should ensure that each of the 4,000 pieces of legislation inherited from the European Union into domestic law are given due consideration, according to Stephen Gibson, senior fellow at Harvard Kennedy School and chair of the UK government's Regulatory Policy Committee.
The comments come in a paper published today by the Social Market Foundation think tank, in which Mr Gibson, writing in a personal capacity, reviews the effectiveness of previous efforts to reduce red tape.
The report argues that the Retained EU Law Bill, currently passing through Parliament, risks failing to heed the lessons of such initiatives. The bill would automatically scrap every piece of law carried over from the EU in December 2023, unless they are reviewed and retained before that date.
It states that "Political motivation to 'get Brexit done' is driving particularly zealous attempts to cut regulation and it is likely that instead of a golden opportunity to properly review the effectiveness of a large batch of existing legislation, regulations are cut without properly thinking through their value."
Instead, Mr Gibson and his co-authors call for the December 2023 deadline to be extended, and for a properly resourced and managed programme to assess inherited EU regulations.
He said: "Of the different approaches the Government has adopted to try to reduce the burden of regulations on business, the current one – where they set themselves a burden-reduction target and then fail to hit the target – is clearly the least successful. Making announcements about ambitions to reduce regulatory costs without an ongoing commitment from Ministers to deliver on those ambitions was never going to be effective. I hope that the Government will learn the lessons from past failures to improve the UK's Better Regulation Framework and ensure that it is properly adhered to – the potential benefits of getting it right are huge."
John Penrose MP, author of a government-commissioned review into competition policy that reviewed regulatory burdens said in a foreword to the report: "I hope the authors of this report will have an ally in the Prime Minister, who I'm sure will be horrified at Britain's recent track record of larding on extra red tape costs, and will want to forge a new, cheaper, nimbler, less bureaucratic and far more competitive regime instead."