UK Supreme Court refuses permission to appeal in challenge to Rwanda asylum plan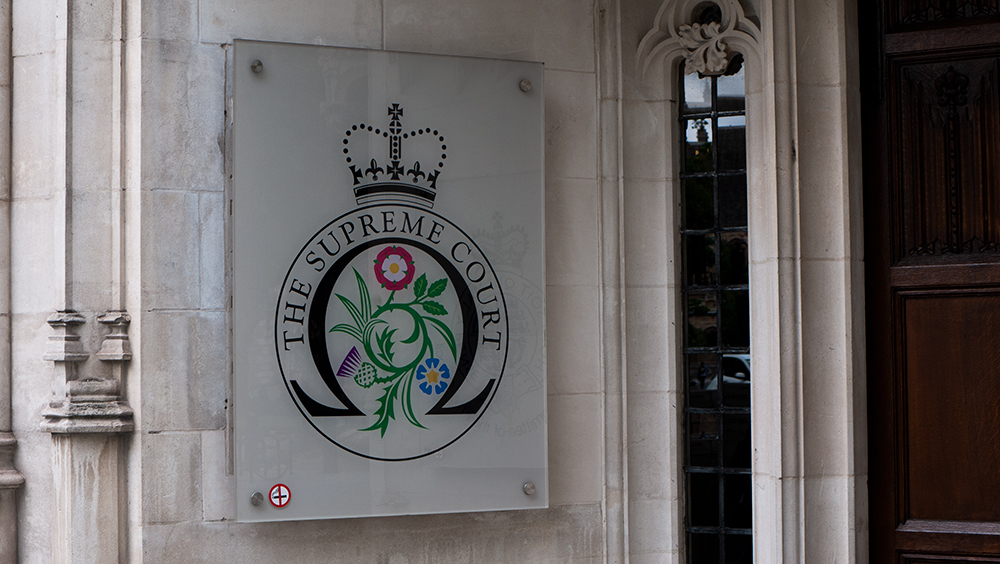 The Supreme Court has refused permission to appeal in a challenge to the Rwanda asylum plan.
The appellant originally applied to the High Court for permission to bring an application for judicial review of Home Secretary Priti Patel's decision that certain people who have made claims for asylum in the UK should be removed to Rwanda, where their claims can be determined by the Rwandan authorities under an agreement between the UK and Rwandan governments.
Permission to apply for judicial review was granted by Swift J on 10 June. The application will be heard in July and that is where the legality of Ms Patel's policy will be determined.
Swift J then decided in favour of the Home Secretary as regards what should happen to the asylum seekers in the meantime – whether they should be removed to Rwanda in keeping with the government's policy or whether they should be allowed to stay until the lawfulness question has been decided.
The claimants appealed to the Court of Appeal, which refused their appeal yesterday.
The single remaining claimant facing removal then appealed to the Supreme Court for permission to appeal against the decision of the Court of Appeal on the basis the court erred in law in assuming the Rwandan government would comply with the assurances provided in a memorandum of understanding.
President of the Supreme Court, Lord Reed of Allermuir; Deputy President, Lord Hodge and Lord Kitchin considered the application.
Lord Reed said: "This court is not persuaded that the Court of Appeal arguably committed such an error. It did not hold that the judge was entitled to assume that the government of Rwanda would comply with the memorandum of understanding, and the judge did not make such an assumption. He did attach weight to the assurances given in that document, and was entitled to do so in the light of the evidence before him. The degree of weight which he gave to that evidence was a matter for his assessment, as the Court of Appeal correctly held.
"One related matter which was of concern to this court was whether, if the appellant were to succeed at the hearing proposed for July in his challenge to the lawfulness of his removal to Rwanda, he would then be returned to this country, where it would follow that his asylum claim ought properly to be dealt with. In that regard, The Government Legal Department have informed the court, on behalf of the Home Secretary, as follows:
"'If the High Court were to make an order that the SSHD should use her best endeavours to ensure the Appellant's return to the UK from Rwanda following a trial, and there were no stay of any such judgment, then the SSHD would seek to comply with that order. There are arrangements for return of relocated individuals in Article 11 of the MOU which provides that: "Following a request made by the United Kingdom, Rwanda will take all reasonable steps in accordance with international human rights standards to make a Relocated Individual available for return to the United Kingdom should the United Kingdom be legally obliged to facilitate that person's return.'"
Lord Reed concluded: "In the light of that assurance, and for the reasons I have explained, the court refuses permission to appeal."