UK Supreme Court: Asda warehouse workers can be valid equal pay comparator for shop workers
The UK Supreme Court has determined that the predominantly female retail employees of a major supermarket are able to use the employment contracts of predominantly male depot employees as a valid comparison in their equal pay claim.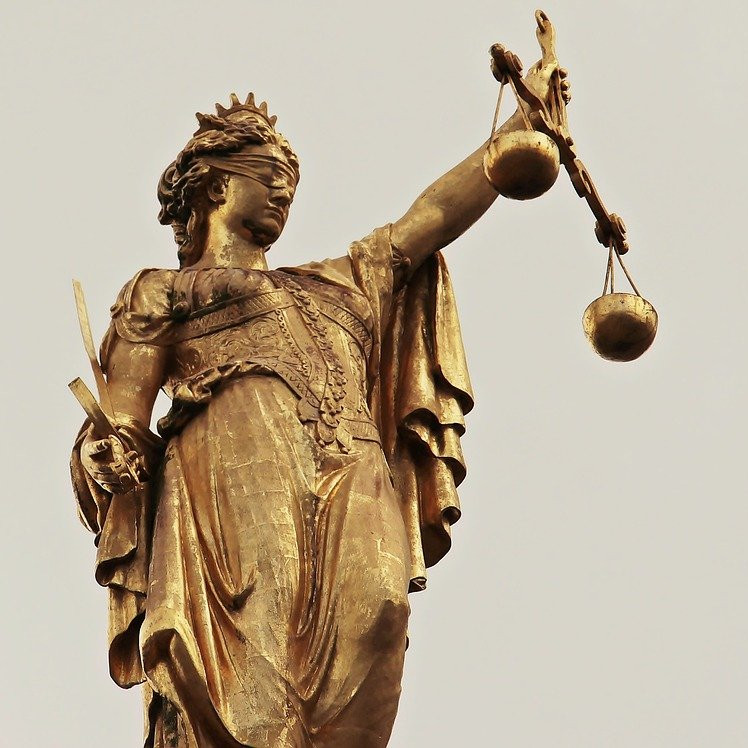 About this case:
Citation:

[2021] UKSC 10

Judgment:

Court:

UK Supreme Court

Judge:

Lady Arden
The claimants sought compensation from Asda Stores Ltd on the grounds that they had received less pay from 2008 to 2014 than distribution employees for the same level of work. Asda appealed to the Supreme Court following a decision of the English Court of Appeal allowing the comparison.
The appeal was heard by the President of the Supreme Court, Lord Reed, sitting with the Deputy President, Lord Hodge, and Lord Lloyd-Jones, Lady Arden, and Lord Leggatt.
Fundamentally different operations
The claimants, who numbered around 35,000 by the time of the Supreme Court appeal, sought to use the distribution employees as a cross-establishment comparison under the Equality Act 2010 and the Equal Pay Act 1970, which was in force during the period claimed for. The question of whether this was permissible was tried as a preliminary issue.
In order to use the distribution employees as a comparator, the legislation required that "common terms", the meaning of which was not provided by Parliament, applied at both the claimants' and the comparators' establishments. Asda argued that the distribution employees, who worked at depots separate from the retail arm of its operation, did not have common terms with the retail employees.
Prior to 1988, Asda's distribution operation was entirely outsourced to third parties. The terms of employment of its distribution employees were originally inherited from the third parties and thereafter set by different processes to the ones used by the retail stores. It was common ground that wages for the two groups were fixed by different methods and that retail pay was generally less favourable than distribution pay.
The employment tribunal that heard the case at first instance found, using a hypothetical test developed in Dumfries and Galloway Council v North (2013), that distribution employees would have been employed on substantially the same terms as their current contracts if they had been employed at the claimants' site, and that they would not have received the retail employees' terms. Appeals by Asda to the Employment Appeal Tribunal and the Court of Appeal were dismissed.
On appeal to the Supreme Court, Asda submitted that its distribution and retail operations were fundamentally different, evolved differently over time, and had different objectives and functions. While there were broad similarities between the retail and distribution employment terms, there were a number of specific differences that prevented them from being used as a comparator.
Core terms
The sole judgment given, with which the other four judges concurred, was delivered by Lady Arden. Noting that the employment tribunal had erred in its judgment in some respects, she said: "It was not correct for the employment tribunal to direct itself that it had to find 'common terms generally as between claimants and comparators'. Therefore, this error invalidates the conclusion of the employment tribunal that there were common terms 'generally'."
However, she went on to say: "The employment tribunal did ask the relevant question at a later stage in its judgment. In my judgment, the employment tribunal asked the question on what terms would the distribution employees be employed if they were located at the claimants' establishment and rejected the argument that they would be so employed on retail terms."
Turning to the tribunal's analysis of the contracts, she said: "The employment tribunal had left out of account rates of pay but these were the very terms alleged to be discriminatory and so they were properly left out of account. The other areas of difference […] would not appear to be core terms and the employment tribunal clearly considered that they were not."
On whether the North hypothetical could be applied, Lady Arden said: "All the employment tribunal needed to do in this case was to make the assumption that the distribution employees could carry out their role at a location appropriate for this purpose at the claimants' establishment, even if this was contrary to the fact. It could have achieved that by envisioning a depot next to the retail store at the claimants' establishment. It then had to ask whether, on this assumption, the distribution employees would continue to be employed on the same or substantially the same terms as they were employed at their own establishment."
For these reasons, the appeal succeeded. However, Lady Arden noted at the beginning of her judgment: "My conclusion, agreed by the other Justices hearing this appeal, does not mean that the claimants' claims for equal pay succeed. At this stage all that has been determined is that they can use terms and conditions of employment enjoyed by the distribution employees as a valid comparison. The claimants must still show that they performed work of equal value."
Considering how this case would affect future employment tribunal decisions, she added: "Even when evidence is led and the employment tribunal must make factual findings on the issue whether the comparators would be employed on the same or substantially the same terms at the claimants' establishment as at their own establishment, the fact-finding exercise can and should be kept within tight bounds. The employment tribunal should not countenance a prolonged enquiry into this threshold test."