UK: MPs call for principle of EU law's supremacy to be scrapped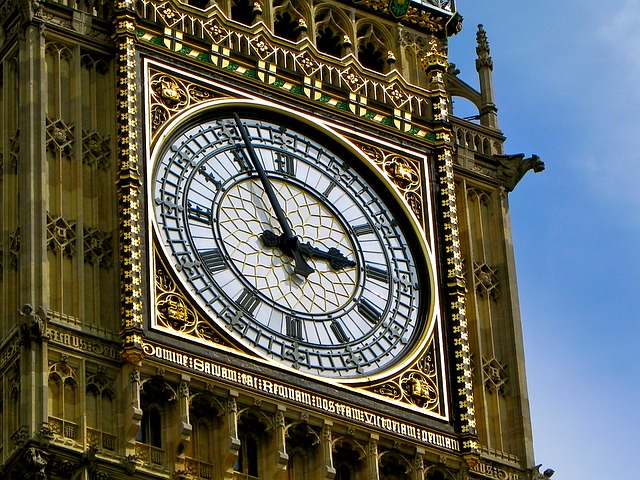 A report published today by Westminster's European scrutiny committee has concluded that the principle of the supremacy of EU law should be scrapped.
It added that allowing this to continue would be "incongruous" with the UK's legal framework.
Retained EU law (REUL) is a new category of domestic law introduced as a stop gap when the UK left the EU. It involved converting EU laws into domestic laws to prevent a legal cliff edge where thousands of EU rules would otherwise have fallen off the statute book, including those regulating workers' rights and the chemical and financial sectors.
Supremacy means that these EU-originated laws trump UK laws made before 31 December 2020 where they conflict.
To accommodate the removing the supremacy principle within limited parliamentary time, the report proposes that the anticipated Brexit Freedoms Bill should include expansive powers to amend REUL using secondary legislation, while also recommending that their use should be subject to clear conditions.
The report also scrutinises other proposals for the future of retained EU law set out in the UK government's policy document, The Benefits of Brexit.