UK government's Rwanda policy ruled lawful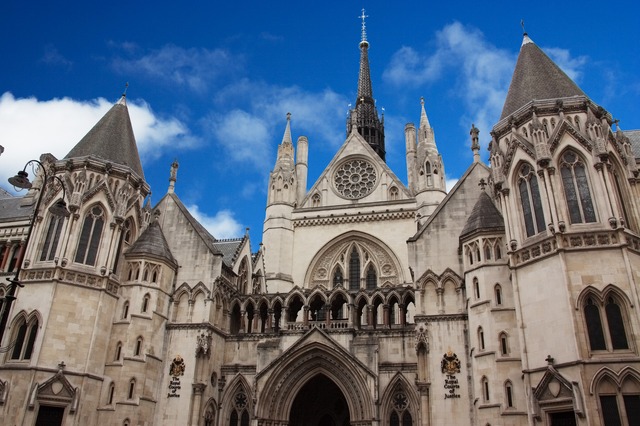 The UK government's plan to deport migrants to Rwanda is lawful, the High Court in London has ruled.
The court ruled yesterday that the scheme did not fall foul of the UN's Refugee Convention on human rights laws.
But judges said that the cases of eight asylum seekers had not been "properly considered" and would need to be reconsidered.
Home Secretary Suella Braverman said she is committed to the Rwanda policy. A hearing will take place next month to address any appeal applications.
The policy originates with Ms Braverman's predecessor, Priti Patel, and provides that certain people who have made claims for asylum in the UK should be removed to Rwanda, where their claims can be determined by the Rwandan authorities under an agreement between the UK and Rwandan governments.
Ms Braverman said: "We have always maintained that this policy is lawful and today the court has upheld this.
"I am committed to making this partnership work – my focus remains on moving ahead with the policy as soon as possible and we stand ready to defend against any further legal challenge."
Labour's shadow home secretary, Yvette Cooper, said the policy was "unworkable, extortionate and deeply damaging".
Responding to a statement by Ms Braverman in the Commons, she said: "Instead of sorting out problems with the asylum system, the Conservatives have put forward a plan which risks making trafficking worse."
Ms Braverman, however, accused Labour of "seeking to go behind a decision set out by our independent judiciary to suggest this is an illegitimate scheme".
Prime Minister Rishi Sunak welcomed the ruling, saying it was a "common sense position" that was supported by "the vast majority of the British public".
During a visit to Riga, Latvia, he said: "We've always maintained that our Rwanda policy is lawful, and I'm pleased that was confirmed today."