UK: UK government publishes legal advice on Brexit deal after historic contempt finding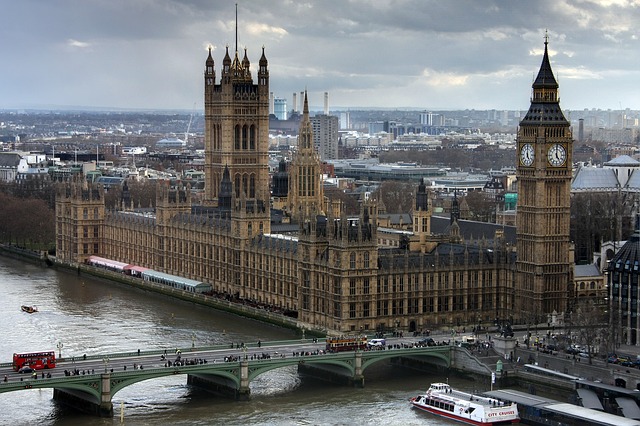 The UK government has published its full legal advice on the draft Brexit deal after government ministers were found to be in contempt of Parliament in an historic first.
The government had failed to publish the advice of Attorney General Geoffrey Cox QC in spite of a binding vote to that effect by MPs last month. Instead, a summary of the advice was published.
However, MPs last night demanded that the full advice be published, voting by 311 to 293 that ministers had held Parliament in contempt by failing to comply with the earlier motion.
It marks the first time in the UK that the government has been found in contempt of Parliament, and only the second time in the Commonwealth - after Canada in 2011.
The six-page legal advice document is now available from the UK government website.
The government has said the publication "does not set a precedent for any future release of law officers' advice".
Separately, MPs voted by 321 to 299 last night to approve an amendment from former Attorney General Dominic Grieve which would allow MPs to instruct the government what to do next in the event that the draft Brexit deal is rejected by MPs next Tuesday.