UK: Controversial Bill of Rights to curb 'bogus' human rights claims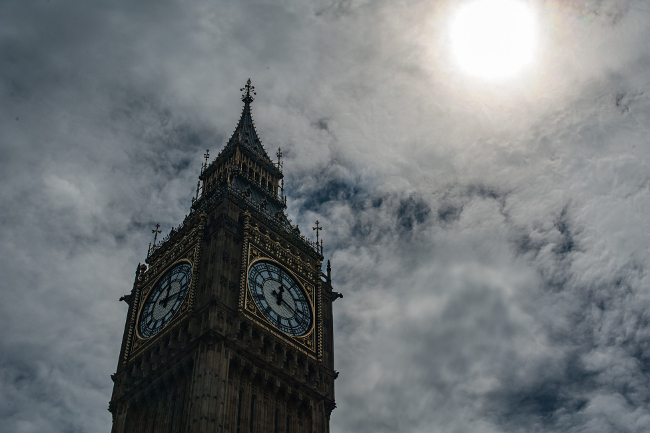 Freedom of speech and the views of elected lawmakers will be given greater weight in law under the controversial Bill of Rights introduced to Parliament today, the UK government claims.
The bill aims to help prevent "trivial human rights claims from wasting judges' time and taxpayer money". A permission stage in court will be introduced requiring people to show they have suffered a significant disadvantage before their claim can go ahead.
The bill will make clear that the UK Supreme Court is the ultimate judicial decision-maker on human rights issues and that the case law of the European Court of Human Rights does not always need to be followed by UK courts.
Justice secretary Dominic Raab said: "The Bill of Rights will strengthen our UK tradition of freedom whilst injecting a healthy dose of common sense into the system. These reforms will reinforce freedom of speech, enable us to deport more foreign offenders and better protect the public from dangerous criminals."
Sacha Deshmukh, Amnesty International UK's chief executive, said: "The [Strasbourg] court's intervention in the Rwanda deportation last week was an example of it enacting its fundamental role in ensuring basic human rights aren't violated, stating nothing more than that the UK should pause removals to Rwanda pending the outcome of our own domestic judicial review process.
"It's very troubling that the UK government is prepared to damage respect for the authority of the European court of human rights because of a single decision that it doesn't like.
"This is not about tinkering with rights, it's about removing them.
"From the Hillsborough disaster, to the right to a proper Covid inquiry, to the right to challenge the way police investigate endemic violence against women, the Human Rights Act is the cornerstone of people power in this country. It's no coincidence that the very politicians it holds to account want to see it fatally weakened."
Jun Pang, policy and campaigns officer at Liberty, said: "Time and time again the government has been trying to change the rules in order to make itself untouchable, and the Rwanda scheme is a really good example of that.
"This is the latest example, but there's countless examples of the government clamping down on people's rights, whether on the streets, in the courts, at the ballot box or in parliament.
"The bill of rights will result in everyone's rights being eroded and everyone's protections being reduced but obviously with the most disproportionate effects on already marginalised communities."