UK consumers 'at risk' of predatory practices because of delays to big tech law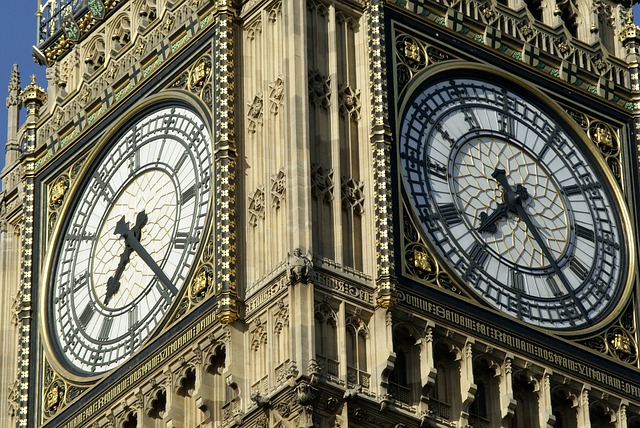 UK consumers are at risk of predatory practices by big tech firms because of delays in promised competition legislation, an influential Westminster committee has said.
A new report by the business, energy and industrial strategy (BEIS) committee notes that the government has not yet published the Digital Markets, Competition and Consumer Bill and that the "prospects of legislation reaching the statute book during this session now look very remote".
The bill will empower the Competition and Markets Authority's (CMA) digital markets unit to rein in abusive tech giants by dropping the turnover threshold for immunity from financial penalties from £50 million to £20 million, and hiking potential maximum fines to 10 per cent of global annual income.
The committee has concluded that fines have been viewed as "a small business cost" by large companies, adding that there is "strong evidence of abuses of market dominance" within digital markets. It warned that "consumers and others are at risk" until a bill is published and passed.
Darren Jones, chair of the BEIS committee, said: "The Competition, Consumer and Digital Markets Bill has wide support and should be prioritised, especially given the difficulty the Government currently has at passing other laws which are more controversial.
"There are many areas in the economy where stronger competition is required in the interests of consumers, small business and economic growth and this bill is an essential stepping stone to driving this issue forward."