UK blocks Microsoft-Activision deal to protect innovation and choice in cloud gaming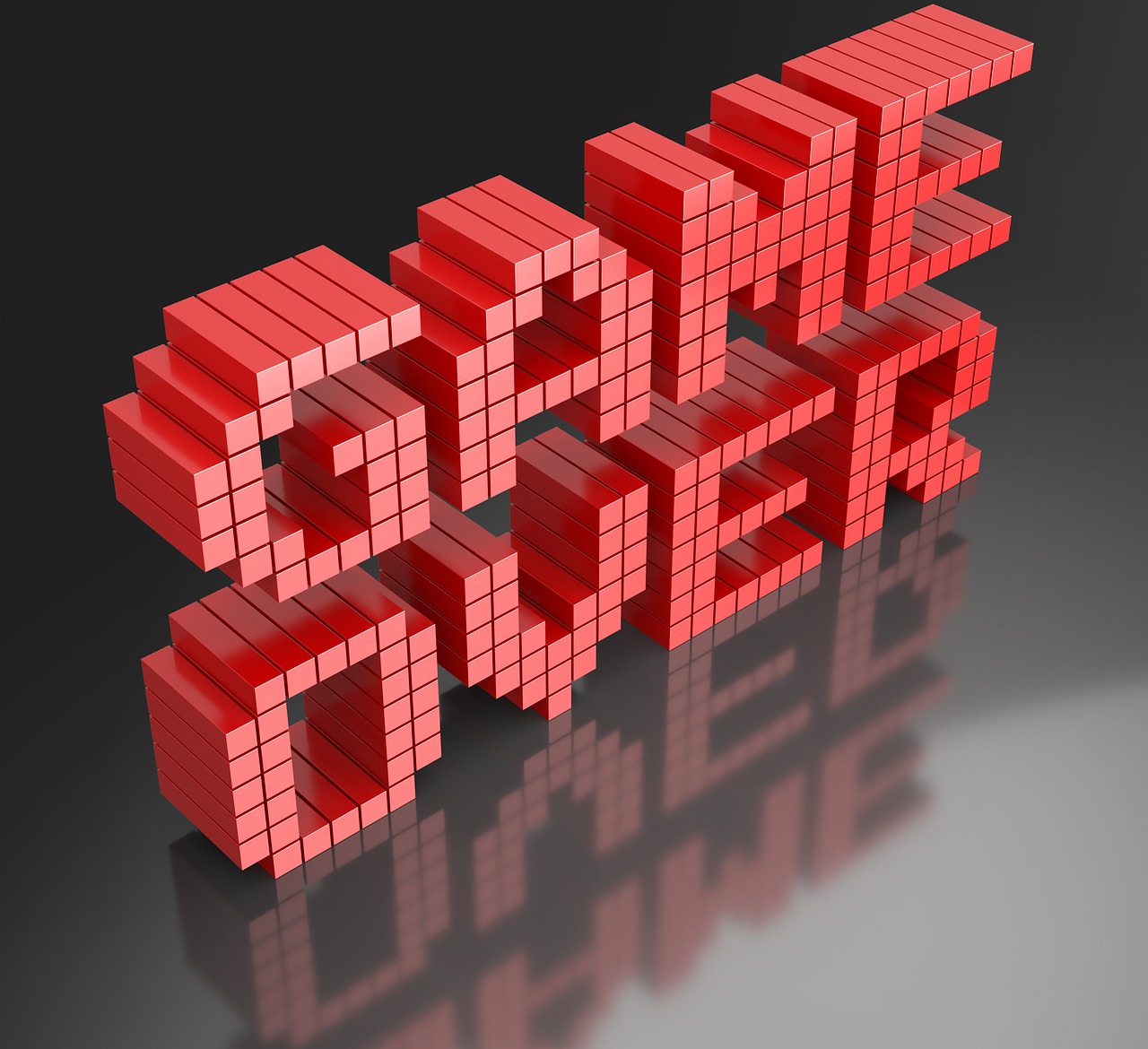 The UK's Competition and Markets Authority (CMA) has prevented Microsoft's proposed purchase of Activision over concerns the deal would alter the future of the fast-growing cloud gaming market, leading to reduced innovation and less choice for UK gamers over the years to come.
The final decision to prevent the deal comes after Microsoft's proposed solution failed to effectively address the concerns in the cloud gaming sector, outlined in the CMA's provisional findings published in February.
Microsoft had entered into a $68.7 billion deal to buy Activision, one of the most popular video games publishers in the world, in January 2022. The CMA launched an in-depth review of the deal in September 2022, and in February 2023 provisionally found that the merger could make Microsoft even stronger in cloud gaming, stifling competition in this growing market.
The UK cloud gaming market is growing fast. Monthly active users in the UK more than tripled from the start of 2021 to the end of 2022. It is forecast to be worth up to £11bn globally and £1bn in the UK by 2026. By way of comparison, sales of recorded music in the UK in 2021 amounted to £1.1billion.
Microsoft has a strong position in cloud gaming services and the evidence available to the CMA showed that Microsoft would find it commercially beneficial to make Activision's games exclusive to its own cloud gaming service.
Microsoft already accounts for an estimated 60-70 per cent of global cloud gaming services and has other important strengths in cloud gaming from owning Xbox, the leading PC operating system (Windows) and a global cloud computing infrastructure (Azure and Xbox Cloud Gaming).
The deal would reinforce Microsoft's advantage in the market by giving it control over important games such as Call of Duty, Overwatch, and World of Warcraft. The evidence available to the CMA indicates that, absent the merger, Activision would start providing games via cloud platforms in the foreseeable future.
The cloud allows UK gamers to avoid buying expensive gaming consoles and PCs and gives them much more flexibility and choice as to how they play. Allowing Microsoft to take such a strong position in the cloud gaming market just as it begins to grow rapidly would risk undermining the innovation that is crucial to the development of these opportunities.
Microsoft submitted a proposal to address some of these concerns which the CMA examined in considerable depth. The proposed remedy set out requirements governing what games must be offered by Microsoft to what platforms and on what conditions over a 10-year period.
Such remedies are described as 'behavioural' because they seek to regulate the behaviour of the businesses involved in a merger, requiring them to behave in a way which may be contrary to their commercial incentives. This therefore takes the form of a type of ongoing regulation of the sector, replacing market forces in a growing and dynamic market with mandated regulatory obligations ultimately overseen, and enforced by, the CMA – in this case at a global level.
Martin Coleman, chair of the independent panel of experts conducting this investigation, said: "Gaming is the UK's largest entertainment sector. Cloud gaming is growing fast with the potential to change gaming by altering the way games are played, freeing people from the need to rely on expensive consoles and gaming PCs and giving them more choice over how and where they play games. This means that it is vital that we protect competition in this emerging and exciting market.
"Microsoft already enjoys a powerful position and head start over other competitors in cloud gaming and this deal would strengthen that advantage giving it the ability to undermine new and innovative competitors.
"Microsoft engaged constructively with us to try to address these issues and we are grateful for that, but their proposals were not effective to remedy our concerns and would have replaced competition with ineffective regulation in a new and dynamic market.
"Cloud gaming needs a free, competitive market to drive innovation and choice. That is best achieved by allowing the current competitive dynamics in cloud gaming to continue to do their job."