Uganda to introduce death penalty for 'aggravated homosexuality'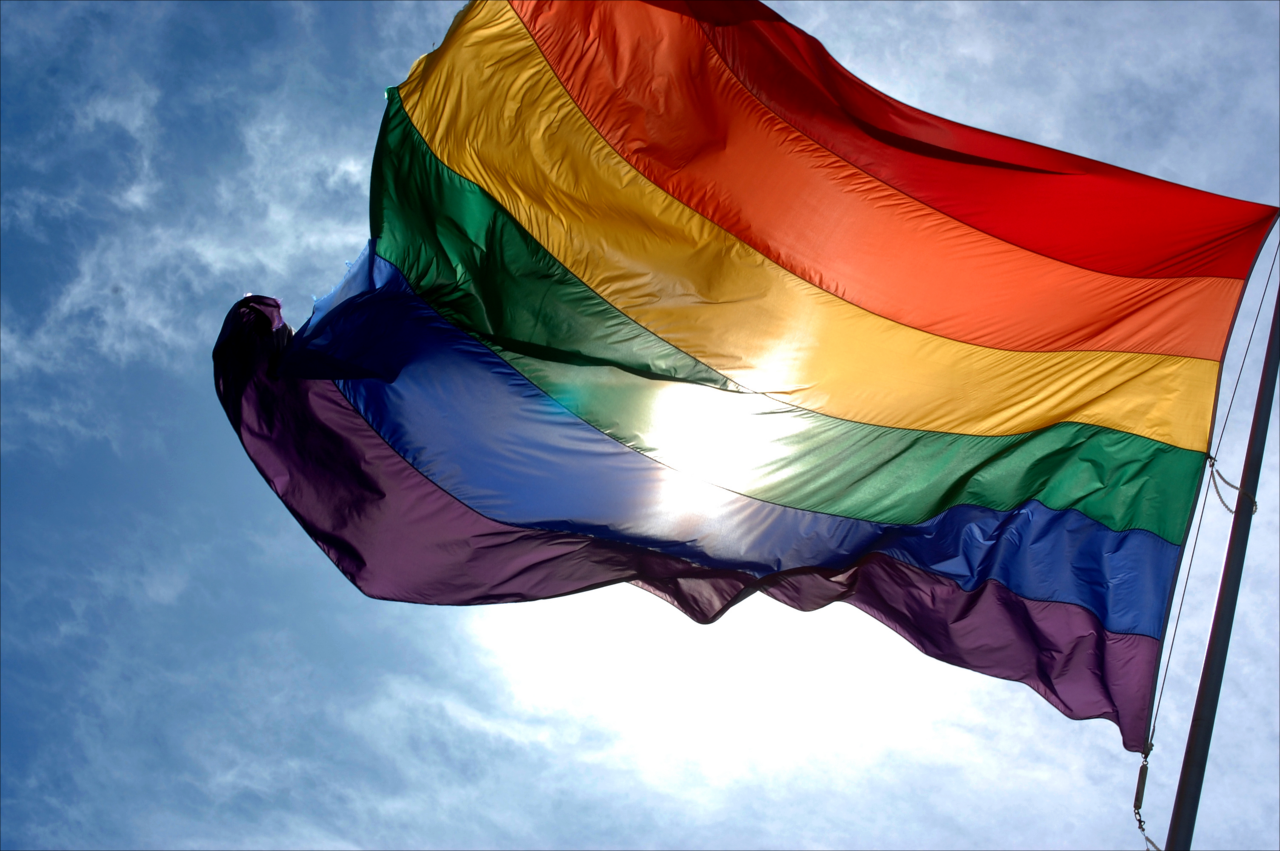 Uganda has introduced the death penalty for "aggravated homosexuality" as part of a new law criminalising LGBT+ identities, which has been condemned by human rights campaigners and governments internationally.
The Anti-Homosexuality Bill 2023, which was introduced by an opposition politician and overwhelmingly approved by all but two members of Uganda's parliament, strengthens existing anti-LGBT laws in Uganda.
Same-sex relationships in Uganda can already be punished by life imprisonment. The new law will further criminalise identifying as LGBT+ as well as the "promotion" of homosexuality, which will be punishable by up to 10 years' imprisonment.
The new offence of "aggravated homosexuality", which can be punished with death, is broadly defined and will apply to cases involving rape, incest or HIV transmission.
The UN high commissioner for human rights, Volker Türk, said the bill "confuses consensual and non-consensual relations".
"The former should never be criminalised, whereas the latter require evidence-based measures to end sexual violence in all its forms — including against children, no matter the gender or sexual orientation of the perpetrator," he said.
"This bill will be a massive distraction from taking the necessary action to end sexual violence."
Mr Türk has called on Uganda's President Yoweri Museveni not to sign the bill into law, a position echoed by Amnesty International.
Tigere Chagutah, Amnesty's director for east and southern Africa, said: "President Yoweri Museveni must urgently veto this appalling legislation, which was passed following a rushed vote on Tuesday evening.
"The law, dubbed the '2023 Anti-Homosexuality Bill', amounts to a grave assault on LGBTI people and is contemptuous of the Ugandan constitution.
"This ambiguous, vaguely worded law even criminalises those who 'promote' homosexuality or 'attempt to commit the offence of homosexuality'.
"This deeply repressive legislation will institutionalise discrimination, hatred, and prejudice against LGBTI people — including those who are perceived to be LGBTI — and block the legitimate work of civil society, public health professionals, and community leaders.
"Instead of criminalising LGBTI people, Uganda should protect them by enacting laws and policies that align with the principles of equality and non-discrimination enshrined not only in Uganda's constitution, but also the African Charter on Human and Peoples' Rights."