Two-day conference to guide Chief Justice's working group on access to justice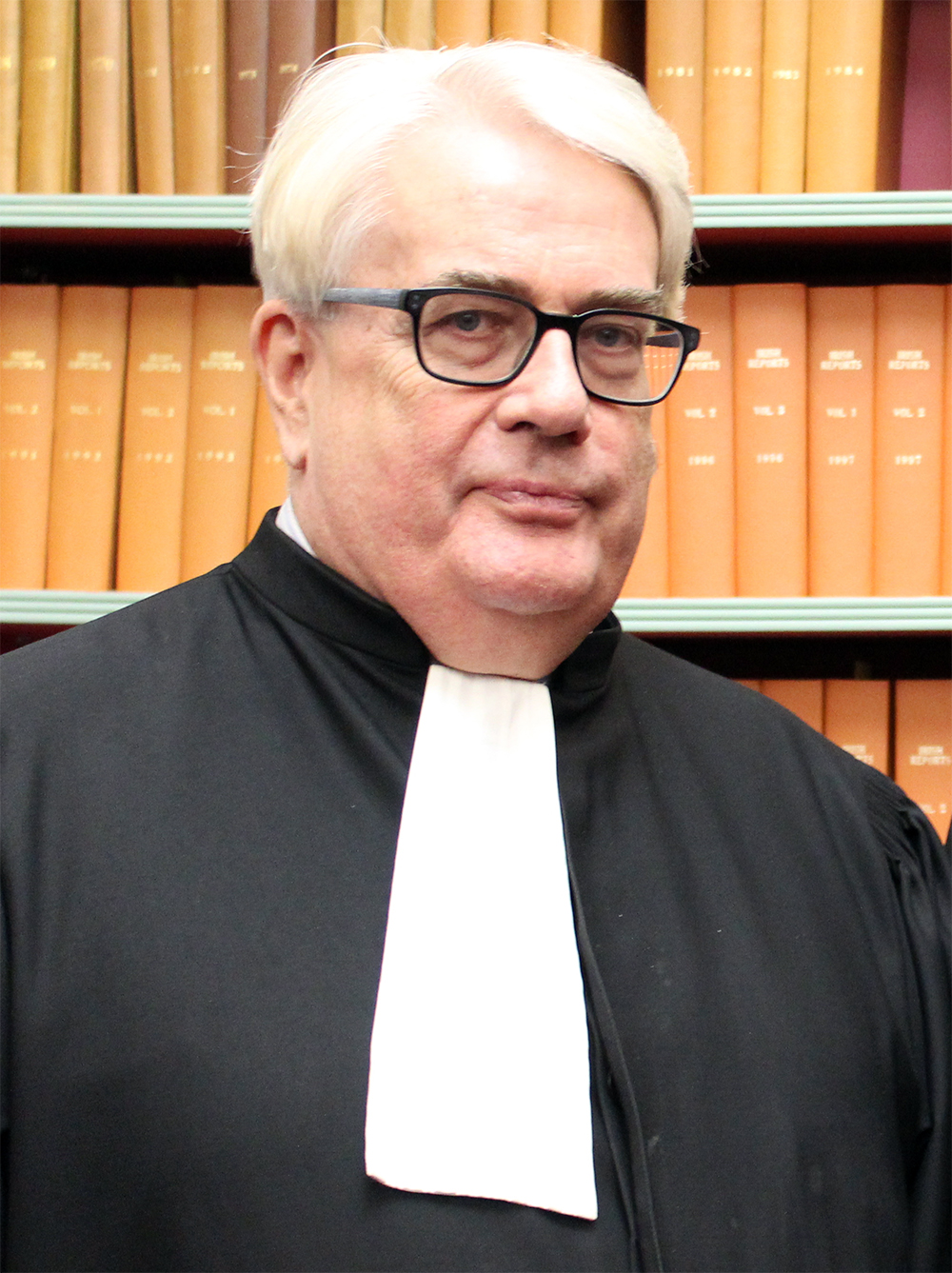 Chief Justice Frank Clarke has announced a two-day online conference to help guide a working group on improving access to justice in Ireland.
The conference, which will take place on 1-2 October 2021, is being hosted by the Chief Justice's working group, which was established in January and includes representatives from The Bar of Ireland, the Law Society of Ireland, the Legal Aid Board and legal rights group FLAC.
It will provide an opportunity for "groups and individuals with unmet needs in terms of access to justice to engage in a conversation with key stakeholders about what is needed to make improvements, as well as share best practices and developments that have arisen in particular since March 2020".
Justice minister Heather Humphreys and Judge Síofra O'Leary of the European Court of Human Rights (ECtHR) will deliver keynote addresses on the opening day of the conference, while the second day will involve a number of workshops on issues relating to access to justice.
The workshops will deal with the accessibility of the courts and access to legal services for those in marginal and disadvantaged groups, including a presentation from FLAC CEO Eilis Barry. Workshops speakers will include disability activist Robbie Sinnott, Senator Eileen Flynn, and Bashir Otukoya, assistant professor of European law at DCU.
"Whilst acknowledging that the concept of 'access to justice' is broad and multifaceted, requiring a holistic approach and input from all key stakeholders to identifying barriers, this conference will identify the strands of access to justice that will form the basis of the work of the group," the Office of the Chief Justice said.
Mr Justice Clarke said: "This conference will help us examine various aspects of advancing access to justice. It will ask: how do we ensure that the constitutional guarantee of equality before the law is upheld in the day-to-day operations of the justice system, as Irish society becomes more diverse and the needs of different groups must increasingly be taken into account?
"A major theme of the conference will be to ask: how can we ensure that people have information to identify and address their legal problems in the first place, that alternative ways of resolving legal issues are optimised, and how the court system might be made accessible to all: in terms of infrastructure, accessibility, technology, procedure as well as cost?"
The full conference programme and information on how to register is available from the Law Society website.