Tusla fined €75,000 for breaches of GDPR rules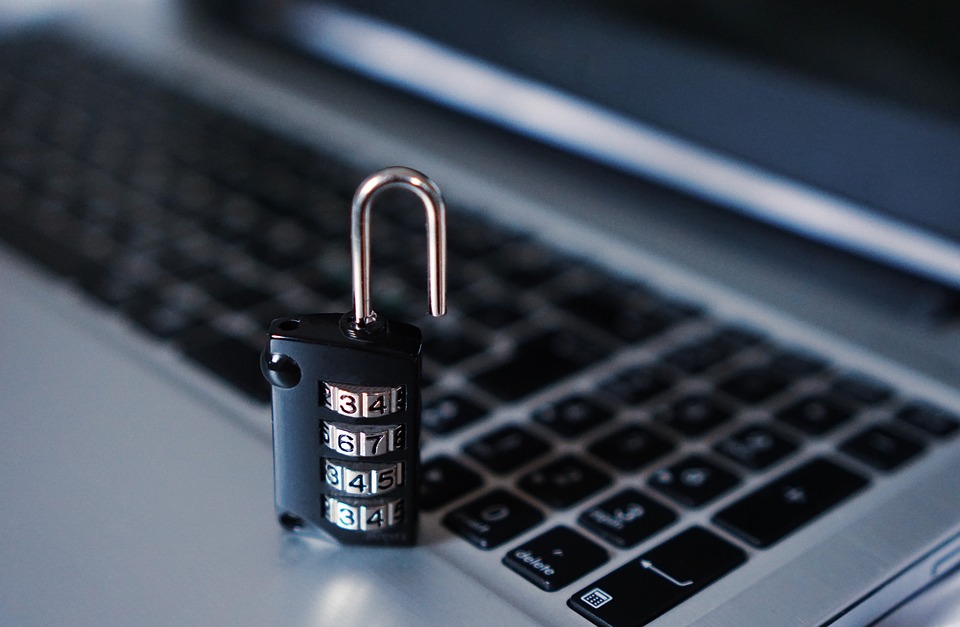 Tusla has been fined a total of €75,000 for breaching GDPR rules in the first fines of their kind in Ireland.
The fines were handed down by the Data Protection Commissioner following three investigations into issues notified by Tusla in November 2018, October 2019 and November 2019.
The €75,000 sum was confirmed after the data protection watchdog lodged proceedings against Tusla in the Circuit Court last week, The Irish Times reports.
Tusla will not contest the proceedings and will accept the judgment of the court.
A spokesperson told The Irish Times: "We have fully engaged with the DPC in their three investigations which are largely based on breaches identified by Tusla and reported to the DPC in a timely fashion.
"The main focus of our work with the DPC is in setting out improvement plans and more importantly implementing those. These reforms do take time in a complex and challenging environment."